Catch up on the biggest open source headlines from the past two weeks.
236 readers like this
236 readers like this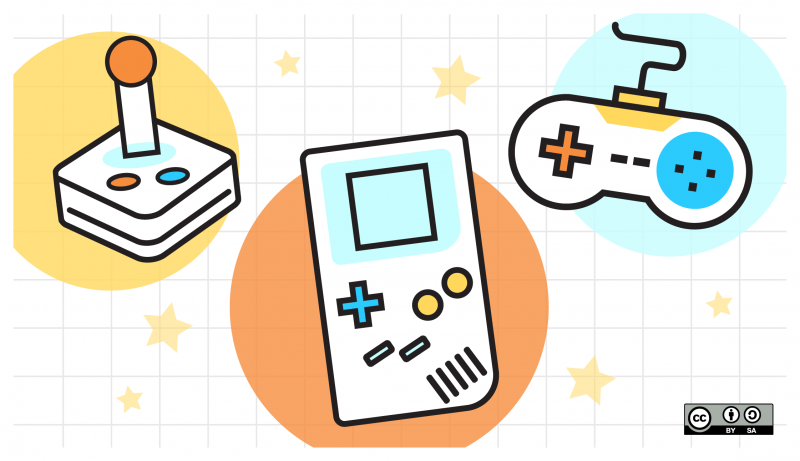 In this edition of our open source news roundup, we take a look at Redis Labs' licensing woes, open source profiting from the cloud, making Windows games easier to run on Linux, and more.
Redis Labs changes license
Database developer Redis Labs changed the license on its database modules to limit "the ability of cloud providers to offer these Redis Modules to customers."
The new license "combines Apache v2.0 with Commons Clause, which restricts the sale of covered software." Redis CTO Yiftach Shoolman "justified the license shift by saying that cloud providers benefit from open-source software while giving nothing back." However, Redis stresses that its core database code is still under a BSD license.
Although Redis defended this move as protecting open source, condemnation from the open source world was swift. Simon Phipps of the Open Source Initiative called this "an abrogation of software freedom," while developer Drew DeVault said that Common Clause "presents one of the greatest existential threats to open source."
New program to generate revenue for open source developers
One way for open source companies to make money is to offer services and support on top of their wares. Storj Labs is taking a different tack with The Open Source Partner Program.
The program enables "open source projects to generate revenue when their users store data in the cloud." The idea is to "provide a sustaining revenue stream to open source projects using the Storj network," which is based on "a blockchain encrypted, distributed cloud storage." There are already 10 heavy-hitting open source projects on board, including Couchbase, MariaDB, MongoDB, and Nextcloud. Those projects will work with Storj to "build data connectors that integrate with their platforms and track data storage usage." Revenue will be split 60/40 between storage farmers and open source developers.
Steam Play makes playing Windows games on Linux easier
In some corners of the computing world, there's a belief that a major obstacle holding Linux back from mainstream acceptance is its lack of games, especially when compared to Windows. That gap is starting to close, thanks to the new beta version of the Steam Play server from game developer Valve.
Steam Play runs on software called Proton, a "modified distribution of Wine, an existing open-source compatibility project." Proton promises better support for 3D graphics, and offers a full-screen mode and compatibility with all gram controllers supported by Steam. The beta version of Steam Play "will only initially support 27 games, but more games will be added in the near future."
UBports Foundation releases new version of Ubuntu Touch
You might not remember Ubuntu Touch, Canonical's attempt to create a completely Linux-powered, open source mobile operating system. While the company stopped developing Ubuntu Touch in 2017, the UBports Foundation picked up where Canonical left off. To cap off eight months of work on the mobile OS, the Foundation released a new version of Ubuntu Touch.
This release squashes 128 bugs, adds performance improvements, and beefs up security. Although the UBports Foundation has been working on updating Ubuntu Touch for some time, they said that this release "is the 'official' starting point of the UBports project," and creates the basis "for a better experience for users and app developers alike."
In other news
Thanks, as always, to Opensource.com staff members and moderators for their help this week. Make sure to check out our event calendar, to see what's happening next week in open source.
I'm a long-time user of free/open source software, and write various things for both fun and profit. I don't take myself all that seriously and I do all of my own stunts.

This work is licensed under a Creative Commons Attribution-Share Alike 4.0 International License.