Get acquainted with Python's built-in pieces.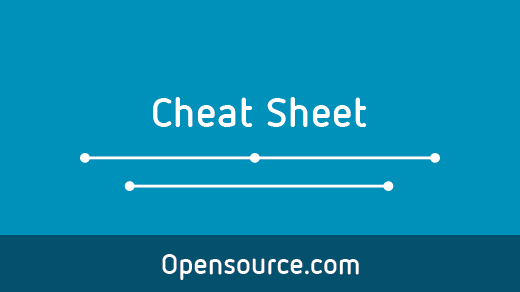 The Python programming language is known for its large community and diverse extension menu, but much is packed into the language itself. This cheat sheet rounds up a few built-in pieces to get new Python programmers started.
My name is Nicholas Hunt-Walker and I'm currently a software developer working at Starbucks' department of Emerging Technology. My specialty is in using Python for development, but I dabble heavily in JavaScript as well. I wasn't always this way. For 5.5 years I was a graduate student at the University of Washington pursuing a Ph.D. in astronomy.

This work is licensed under a Creative Commons Attribution-Share Alike 4.0 International License.