DevOps transformation success hinges on removing the barriers inherent in an organization.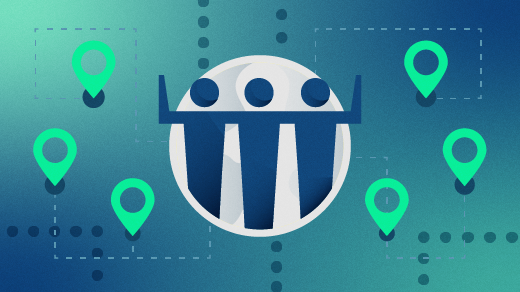 Over the past few months, I published a few articles that explore the three Ps that are core to your digital transformation, enabling you to move from a resource-optimized business model based on capital expenses (CAPEX) to a market-optimized model based on operational expenses (OPEX). Among other benefits, the union of People, Process, and Products helps you drive core business values, such as increasing the flow of business value, shortening delivery cycle times, and enabling everyone to continuously learn, adapt, and improve.

Engineers (like me) typically focus on products, tools, and technologies. While these are pivotal to the success of DevOps, it is important to realize that you cannot buy or install DevOps! Products are enablers, not silver bullets. They allow you to focus on outcomes, such as automation, consistency, reliability, maintainability, progressively enabling or disabling features, and visualizing the flow of value.
When we talk about process, we often gravitate to automation to enable efficient, stable, and consistent value streams. It is important to also include goals to celebrate success as a team and organization, focus on quality from ideation to deprecation, create a lightweight and responsive change-management process, embrace loosely coupled architectures to enable scaling, and strive for multiple new-feature releases per day.
At the core of the transformation are people and their culture, not products, process, or even the organization's size. People need to buy into DevOps, understand how their roles will be affected, and take responsibility for their part of the transformation. People need to realize that DevOps is not limited to development and operations, even if its very name excludes other stakeholders. You need to break down all barriers and walls within your organization, bringing together all stakeholders, including development, data services, operations, security, and business.

To help you explore the three Ps, we've bundled a few articles for you to read.
Since mid-'80s, I have been striving for simplicity and maintainability in software engineering. As a software engineer, I analyse, design, develop, test, and support software solutions.

This work is licensed under a Creative Commons Attribution-Share Alike 4.0 International License.
Download the ultimate DevOps hiring guide
Build your DevOps team with these best practices for prospective employees and hiring managers.