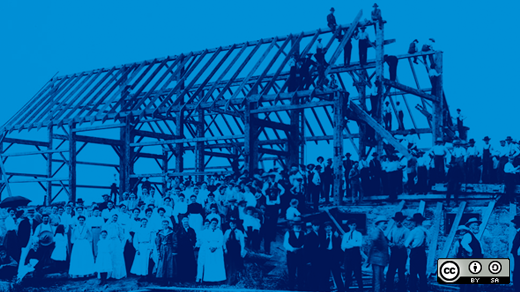 Some open source communities form organically, forged by a common goal of users and developers working together to solve similar problems. But every project could benefit from having a few people dedicated to fostering leadership to make sure that the community around the project is as robust and sustainable as the project itself.
For OpenStack, this need is filled through a dedicated Ambassador program. The Ambassador program, introduced late last year, was designed to create a global framework of community leaders who can help expand the reach of OpenStack.
With over 75 user groups in more than 50 countries around the world, OpenStack certainly isn't lacking for popularity, but these regional groups often need support and resources above and beyond what the small professional staff at the OpenStack Foundation is able to provide. Ambassadors fill this gap, by acting as a sort of coordinator or liaison role between user groups, the foundation, and others.
They help to match local groups with the resources they need to develop their local communities; they help new users get started and existing users connect with the information they need. They help gather feedback from users which they can relay to the foundation to set guidance for making information more accessible. They use their connections in the OpenStack community to make introductions and foster communication.
Want to learn more about the Ambassador program? At the OpenStack Summit in Paris last month, I attended a panel discussion with nine of the ambassadors, moderated by OpenStack Foundation community manager Tom Fifield, hailing from all over the world. It's about a 40 minute watch, and worth the time if you're interested in learning how a program like this can spur global project success.
In this session, we learned about some of the common barriers to community engagement, from language to geographical separation to the difficulty finding qualified speakers for user groups, and how the Ambassadors can help support regional user groups in meeting these needs.
I use technology to make the world more open. Linux desktop enthusiast. Map/geospatial nerd. Raspberry Pi tinkerer. Data analysis and visualization geek. Occasional coder. Sysadmin. Web maker. Red Hatter since 2013.

This work is licensed under a Creative Commons Attribution-Share Alike 4.0 International License.