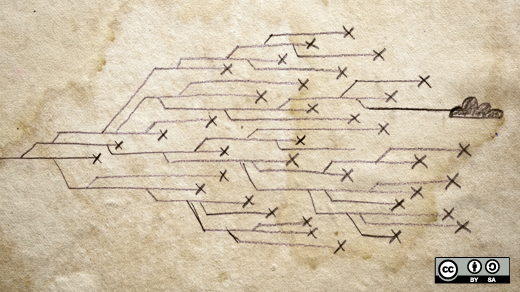 To build your own cloud and take advantage of the power of the open source powered OpenStack project takes dedicated resources and a good bit of learning. Due to the size of the project and the pace of development, keeping up can be difficult. The good news is that there are many resources to help, including the official documentation, a variety of OpenStack training and certification programs, as well as community-authored guides.
To help you keep up, Opensource.com puts together a list of the best how-tos, guides, tutorials, and tips every month. Here are some of our top picks for the last month.
Itching to learn more? Check out our complete roundup of OpenStack tutorials for more great resources, including links to almost one hundred community-generated guides. Are we missing one of your favorites? Please let us know so we can consider it for our next collection.
Jason was an Opensource.com staff member and Red Hatter from 2013 to 2022. This profile contains his work-related articles from that time. Other contributions can be found on his personal account.

This work is licensed under a Creative Commons Attribution-Share Alike 4.0 International License.