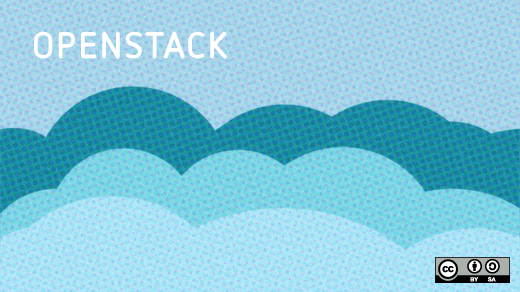 The twice-annual OpenStack Summit wrapped up last week in Austin, Texas, bringing together 7,500 developers, users, and others open source cloud enthusiasts from around the globe. Let's take a quick look back at some of the highlights and news from the past week in this special post-Summit edition of our weekly OpenStack news.
OpenStack around the web
There's a lot of interesting stuff being written about OpenStack. Here's a sampling:
Cloud & OpenStack events
Here's what is happening this week. Something missing? Email us and let us know, or add it to our events calendar.
Interested in the OpenStack project development meetings? A complete list of these meetings' regular schedules is available here.
Jason was an Opensource.com staff member and Red Hatter from 2013 to 2022. This profile contains his work-related articles from that time. Other contributions can be found on his personal account.

This work is licensed under a Creative Commons Attribution-Share Alike 4.0 International License.