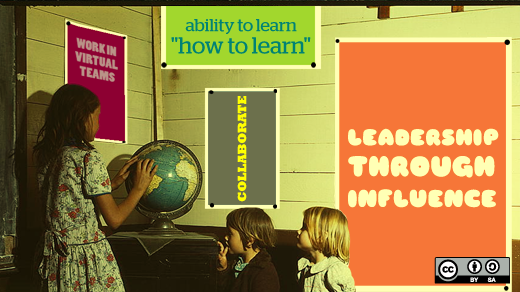 Creative Commons, the U.S. Department of Education, and the Open Society Foundations are offering up to $25,000 in cash prizes to "the best short videos that explain the use and promise of free, high-quality open educational resources and describe the benefits and opportunities these materials create for teachers, students and schools".
Submissions are due June 5, 2012. For more information you can read the press release or visit their website.
Creative friends of open source: get busy!
Mary Ann Bitter is a Creative Strategist for Red Hat's Marketing Communications & Design team. She lives at the intersection of business and design and believes the open source values have never been more relevant than they are today.  She is passionate about problem solving and working with people who give a damn.

This work is licensed under a Creative Commons Attribution-Share Alike 3.0 Unported License.