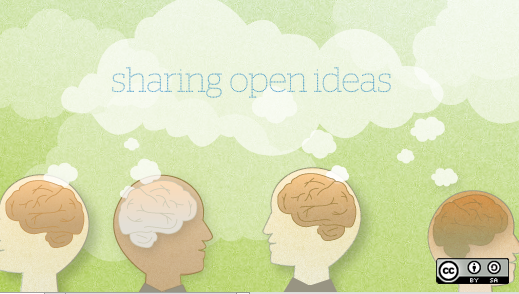 More and more galleries, libraries, archives and museums (GLAMs) are digitizing their collections to make them accessible online and to preserve our heritage for future generations. By January 2014, over 30 million objects have been made available via Europeana—among which over 4.5 million records were contributed from German institutions.
Through the contribution of open data and content, cultural institutions provide tools for the thinkers and doers of today, no matter what sector they're working in; in this way, cultural heritage brings not just aesthetic beauty, but also brings wider cultural and economic value beyond initial estimations.
Coding da Vinci, the first German open cultural data hackathon will take place in Berlin to bring together both cultural heritage institutions and the hacker and designer community to develop ideas and prototypes for the cultural sector and the public. It will be structured as a 10-week-challenge running from April 26th until July 6th under the motto "Let them play with your toys," coined by Jo Pugh of the UK National Archives. All projects will be presented online for everyone to benefit from, and prizes will be awarded to the best projects at the end of the hackathon.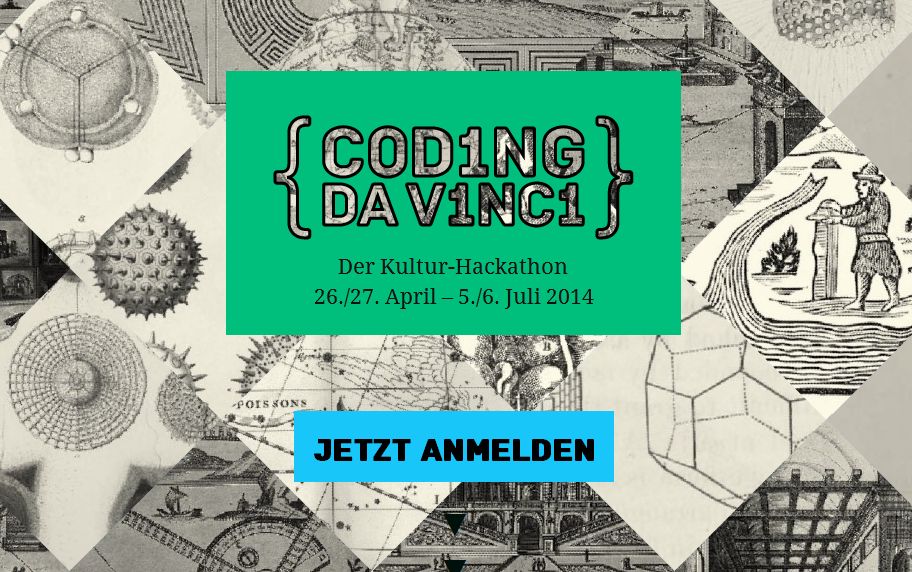 The participating GLAMs have contributed a huge range of data for use in the hackathon, including highlights such as urban images (including metadata) of Berlin in the 18th and 19th centuries, scans of shadow boxes containing insects and Jewish address-books from the 1930s in Germany, and much more! In addition, the German Digital Library will provide their API to hackathon participants. We're also very happy to say that for a limited number of participants, we can offer to cover travel and accommodation expenses—all you have to do is apply now!
All prices, challenges and datasets will soon be presented online.
This hackathon is organized by: German Digital Library, Service Centre Digitization Berlin, Open Knowledge Foundation Germany, and Wikimedia Germany.
Originally posted on Open Knowledge Foundation Blog. Reposted with permission.

---
View the complete collection of articles for Open Library Week.
Open Knowledge is a worldwide non-profit network of people passionate about openness, using advocacy, technology and training to unlock information and enable people to work with it to create and share knowledge. Follow Open Knowledge on Twitter @OKFN

This work is licensed under a Creative Commons Attribution-Share Alike 4.0 International License.