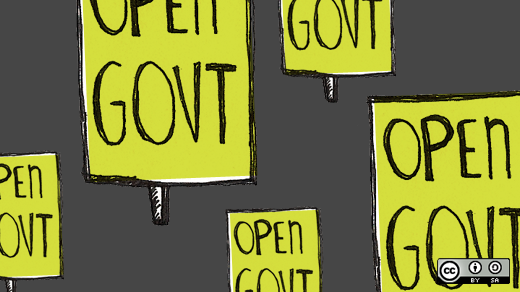 I had the opportunity to chat with Deb Woods about Open Source for America.  Take a look at what she has to say about creating a more transparent government and how open source can make us a stronger society.
Download an ogg of this video.
I've worked at Red Hat since 2002. I started in Corporate Training and Organizational Development, then moved to Internal Communications, lead our Digital Media team, started our Employment Branding team, and now am an Executive Producer. Before Red Hat, I worked at The Body Shop as Director, Learning and Development. The common thread?

This work is licensed under a Creative Commons Attribution-Share Alike 3.0 Unported License.