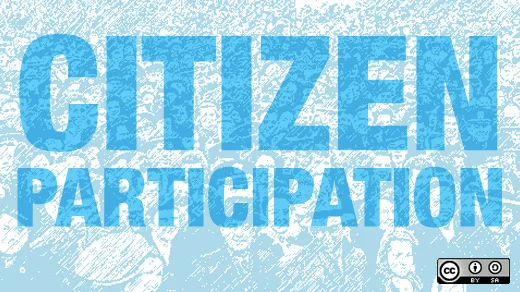 Open Colorado is announcing the third annual CityCamp Colorado unconference scheduled for Friday, October 26, 2012. The unconference will bring together people to share ideas that aim to enhance government transparency, citizen participation, and accountability. Ultimately, these goals look to enhance the citizen experience and foster a more healthy, livable community.
CityCamp Colorado will build on the success of the recent Code for Communities Hack-a-thon and other exciting developments of the technology and civic communities in Colorado.
CityCamp is an unconference focused on the participants sharing insights and experiences and taking action to bring about the significant, positive changes that our communities need. At an unconference, participants create and organize the content. This format provides an excellent opportunity for an active, creative, open exchange geared toward action.
The event will be held at the Atrium of the Wellington E. Webb Building of the City and County of Denver.
Get started
Open Colorado welcomes any level of sponsorship to help make this event a success and keep it free for attendees.
Scott Primeau is a board member of OpenColorado, a nonprofit organization established in 2009 to promote government transparency and citizen participations. Scott co-organized the annual CityCamp Colorado events. Scott is helping to lead the development, promotion, and adoption of the Model Local Open Government Directive that was started at CityCamp Colorado.

This work is licensed under a Creative Commons Attribution-Share Alike 3.0 Unported License.