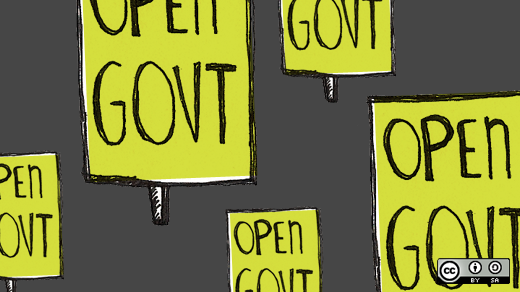 A clear majority in the council of the Swiss city of Bern has voted for a switch to free and open source IT solutions. It instructs the city's IT department to make future IT purchases platform and vendor neutral and to prefer using open source solutions. This way, the council wants to rid the city of IT vendor lock-in.
The new IT strategy on Thursday evening got 36 votes in favour and 20 against, reports one of the city council members, Matthias Stürmer. He described the new approach as "ground breaking". One year ago, the city council adopted a motion for Bern to develop an open source strategy. The council now takes a further step, asking for an IT strategy that increases the use of open source and that aims to achieve long-term cost savings.
The council members want, firstly, that all future IT solutions will be independent from underlying operating systems and browsers. And when procuring new solutions, the city is to announce that, when equivalent, it will choose open source over proprietary software. All software developed for the city administration will by default be made available as open source. The IT department is also told to start actively switching existing IT solutions to open source.
Stürmer is one of the founders of the Digital Sustainability Group, building a network of Swiss politicians including parliament and city council members that actively promote vendor independent IT strategies in all of the country's public administration. Commenting on the Bern's council resolution: "We want Bern's IT department to acquire know-how and get familiar with open source. Pilot projects and studies should point out where a switch to open source is possible."
International network
The council wants the IT department to build links with national and international networks of public administrations using open source. The Swiss city will also start promoting the use of free and open source in schools; teachers are to be provided with training material.
Last month the council of the German city of Freiburg voted to end the city's experiments with a free and open source office suite. In that city, the IT department had been struggling for years to support both an decade-old proprietary office suite as well as an outdated version of OpenOffice. Increasing frustration by the city's civil staff prompted the city board to revert to use only proprietary office solutions.
More information: Press statement by the Swiss Digital Sustainability Group
Gijs Hillenius writes original articles for the Joinup project of the European Commission. His articles are republished here with permission.