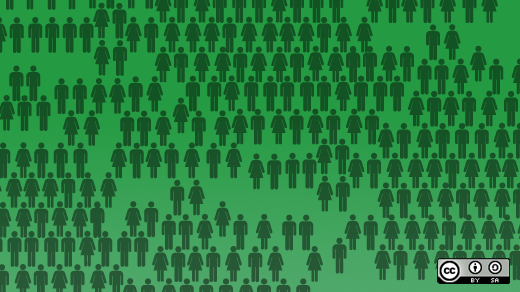 I'm a junior in high school and still learning what open source is all about. I recently visited Red Hat to find out more. Although it was my first time working in an open source environment, I quickly learned from my interview with Max Spevack about the importance of maintaining a strong relationship with an open source project's community.
Max describes community as, "Enabling people to further their own interests while contributing those interests back to a common good." The open source community is made up of people who are not only affected by the product, but are also those who find ways to improve the product. The happier the community, the more willing the people in the community are to improving and contributing to the project. See the rest of my interview with Max here:
I am a junior in high school that has been recently introduced to the open source way.

This work is licensed under a Creative Commons Attribution-Share Alike 3.0 Unported License.