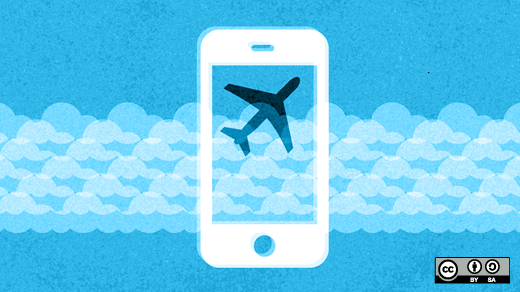 Whether you travel often or just occasionally, paying for wireless is something many of us face. Whether it's at airports or hotels, many people opt to use a free network first.
Some cities and airports are starting to provide free wireless to the public. Is this a new trend? Are the days of paying for wireless access coming to an end?
Let us know what you think.
Jason Hibbets is a Principal Program Manager at Red Hat with the Digital Communities team. He works with the Enable Architect, Enable Sysadmin, Enterprisers Project, and Opensource.com community publications.

This work is licensed under a Creative Commons Attribution-Share Alike 3.0 Unported License.