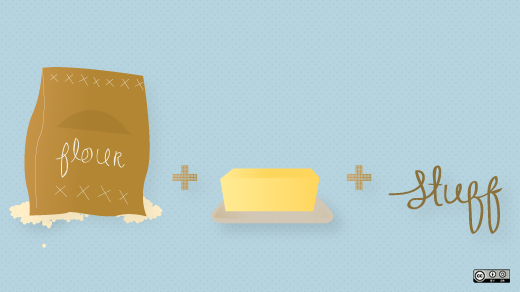 By now, many of you have seen that Hostess brands has closed. Many people are going to miss their favorite treats. On their website, they state the following:
We are sorry to announce that Hostess Brands, Inc. has been forced by a Bakers Union strike to shut down all operations and sell all company assets. For more information, go to hostessbrands.info. Thank you for all of your loyalty and support over the years.
People are already stockpiling their favorite snacks like Twinkies®, Ding Dongs®, Ho Ho's®, Sno Balls® and many more. Even though the company is planning to sell their assets, do you think they should open source the recipes?
In other words, should they release their recipes under a license like Creative Commons or the GPL that would allow people to use, modify, and enhance the recipes 1 to the public domain, essentially sharing them with the world? (Updated after posting.)
Some are already sharing their own recipes, but nothing compares to the real thing. If you had a copy of the recipe, would you try to replicate your favorite Hostess product?
---
1 - See comments below. Recipes can not be copyrighted.
Jason Hibbets is a Community Director at Red Hat with the Digital Communities team. He works with the Enable Architect, Enable Sysadmin, Enterprisers Project, and Opensource.com community publications.

This work is licensed under a Creative Commons Attribution-Share Alike 3.0 Unported License.