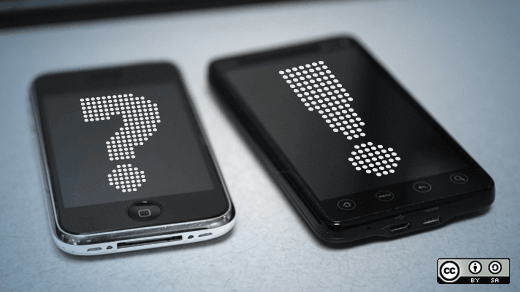 Instagram has undergone several big changes lately, most noteably taking away the ability to quickly view Instagram photos on Twitter. Instagram CEO Kevin Systrom described this update during the LeWeb Internet conference in Paris as Instagram's evolution, and explained that the company would naturally change as it grew.
In an article from Business Insider on December 6, Alyson Shontell calls for Instagram to make a bolder move: to publish all photos under Creative Commons unless the photographer specifically changes their publishing license.

She argues that Instagram photos are driven by the public anyway, and the service is lacking a legal way to share the photos further. She explains that Yahoo's Flickr already has a successful Creative Commons option, but she believes Instagram photos should automatically be published under Creative Commons, instead of just having that option.

Shontell's main argument is that the Internet and smartphones have enabled everyone to become a photographer, and that most of these people just want to share their photos. She explains that most people already blast their photos to thousands of followers on social media anyway, and licensing them under Creative Commons would protect this, and further sharing, under the law.

What do you think? Would it be a good idea for Instagram to automatically publish photos under Creative Commons, or do you think it would cause push-back and reduce use of Instagram? Let us know your opinions in the comments.
Casey is a recent graduate of the University of North Carolina at Chapel Hill with a degree in journalism. She spends too much time perusing social media sites, and she's especially fascinated by open source startups. twitter: @caseybrown_

This work is licensed under a Creative Commons Attribution-Share Alike 3.0 Unported License.