Open source products at CES 2015
Consumer Electronics Show 2015: Open source highlights
Subscribe now
Get the highlights in your inbox every week.
The 48th annual Consumer Electronics Show (CES) has come and gone, bringing with it some exciting new open source platforms and products. While it's difficult to capture every open source announcement and unveiling that happened last week, let's take a look at a few of the highlights: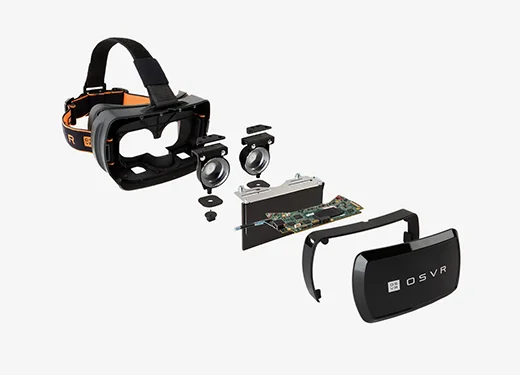 OSVR: A single, open standard for VR development
It's difficult to talk about any of last week's open source news without first touching on Razer's announcement of OSVR, an open source virtual reality platform that stole the show Tuesday. The gaming hardware company teamed up with Unity, Unreal, Leap Motion, and several others on the project in hopes of creating a single, open standard for virtual reality development. OSVR's software works with Android, Linux, and Windows and is freely available under Apache 2.0. OSVR's hardware is open as well—all designs and schematics for its Hacker dev kit are available for free on the OSVR website. For those not interested in making their own, Razer is also accepting preorders for the kit.
Price: $199.99 (preorder)
Release: June 2015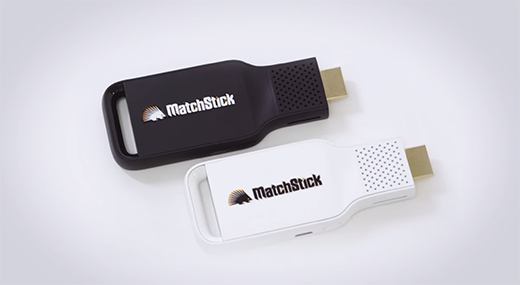 MatchStick: An open-source alternative to Google's Chromecast
Since it was funded on Kickstarter in October, there's been a lot of hype surrounding MatchStick. The fully open and adaptable HDMI streaming stick runs Firefox OS and allows users to "fling" video, music, and games from their computers and Android or iOS devices to any compatible TV. CES attendees and tech writers had a chance to get a closer look at the device before its release next month.
Price: $25, $18 (preorder)
Release: February 2015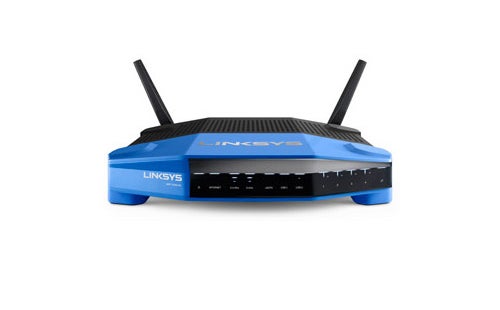 A more affordable, open source Linksys router
After bringing back the classic black-and-blue Linksys router in 2014, Belkin announced a new, open source Linksys router last Monday: the WRT1200AC. While the 802.11ac router is rated for speeds of up to 867 mbps, it's the lower price and open source firmware that really have people excited. The WRT1200AC is a full $100 cheaper than its counterpart, the WRT1900AC, and the driver is available now for anyone to work with.
Price: $179.99
Release: Spring 2015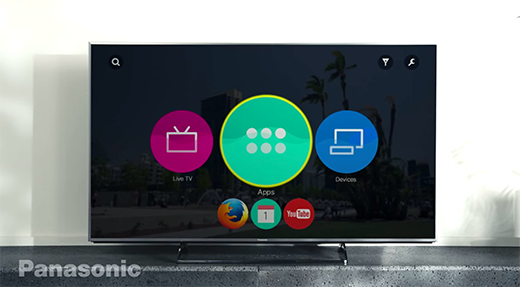 Panasonic goes Firefox OS
Panasonic announced a line of 4K Smart TVs built on Firefox OS Wednesday, bucking the trend of proprietary interfaces. Called My Home Screen 2.0, the colorful UI allows users to browse the web, receive notifications, and pin apps, channels and HDMI inputs to the home screen for easy access.
Release: Spring 2015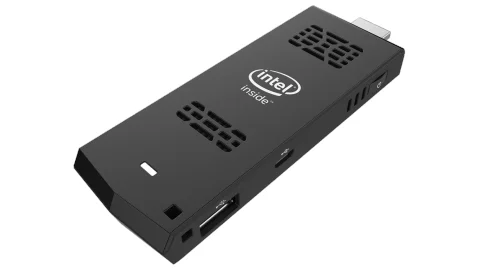 Linux gets tiny with Intel's Compute Stick
Plugging a computer into an HDTV isn't a revolutionary concept, but the four-inch Compute Stick Intel announced Thursday might turn some heads. The ultra-portable HDMI stick computer is equipped with a 32GB hard drive, 2GB RAM, an Atom processor and ships with Linux or Windows 8. The device also has a micro SD slot, USB port, and is Wi-Fi and Bluetooth enabled.
Price: $89 (Linux), $149 (Windows)
Release: March 2015
Did we miss anything? Share your favorite product announcements or CES news from last week to the comments section below.