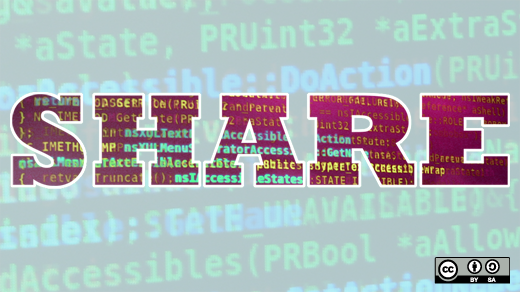 Open source has helped shape the team at PushAgency.io into the programmers and developers we are today. We've used it throughout our educations and careers, and now incorporate it into the products and services we deliver.
We look up to people like Linus Torvalds and companies like 37Signals for their contributions to the open source movement, and it's a goal of ours to give back to the community in some way. Now that our business has reached a level of maturity, we feel we've made it to the point where we can devote some development time to open sourcing small parts of our product, SimplyBuilt. This is how our first open source project materialized.
SimonSays is a Ruby gem for simple, declarative, role-based access controls for Ruby on Rails. We are actively maintaining SimonSays and exploring more expressive ways to declare ever more complex authorization models. Feedback is always greatly appreciated. For our next open source effort, we looked internally at other ways we could contribute. We considered our product, SimplyBuilt, and how we can offer it to open source developers as a way to promote themselves.
SimplyBuilt is created to be an all-in-one website building and hosting solution with a focus on helping people quickly (and affordably) make a website for their business, project, or idea. We created SimplyBuilt so that we could extend our services to the ever growing small business market and help entrepreneurs easily self-maintain a web presence.
If we can help non-programmers get a website site up and running quickly, then we can help web savvy programmers get their websites up and running even faster.
Thus, our free websites for open source projects program was born. We know how much effort it takes to develop and maintain an open source project, so we set out to alleviate the effort it takes to write, deploy, and maintain an open source support site. We made the process of claiming a free site as quick and easy as possible, and created a step-by-step video. After signing up, your website is nearly ready to publish. From there, add content like screenshots, tutorial videos, and even widgets like Gists and Pastebins.
Free websites for open source projects on GitHub from Push on Vimeo.
Support requests can be easily managed with our contact form. And we use this same method to promote and support SimonSays. We like to refer to it as "eating our own ice-cream."
We are currently working on open sourcing other parts of the SimplyBuilt application too. We've found the extra effort of cleaning up and modularizing code for public collaboration pays back dividends; not only for our own code readability and re-usability, but for the input and pull requests we've already received from other developers. Couple that with our security bounty program, and contributing to open source is now a routine part of our work day. We will continue doing what we can to give back to the community.
If you have any questions or feedback, feel free to reach out to us on Facebook, Twitter, or by email.
Director of R&D at http://pushagency.io makers of http://SimplyBuilt.com Twitter: @JohnHunterK

This work is licensed under a Creative Commons Attribution-Share Alike 4.0 International License.