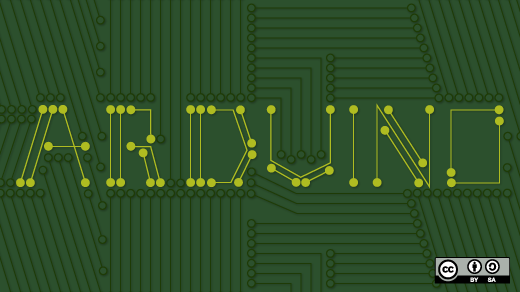 A lot has changed since the first Arduino board arrived a decade ago. Today, the Arduino family has grown to include more than two dozen low-cost, open hardware boards and an active community of more than 250,000 tinkerers.
With Arduino Day 2015 just around the corner, I've rounded up some of my favorite Arduino projects, tools, and articles to get you excited and inspired. So whether you're celebrating at one of the many community events or digging in to a project on your own, happy tinkering!
Build your own Arduino
If you have the know-how and time, what better way to celebrate Arduino Day than by building your own? Because Arduino is licensed under a Creative Commons Attribution Share-Alike license, you're free to do so without asking for permission or paying fees.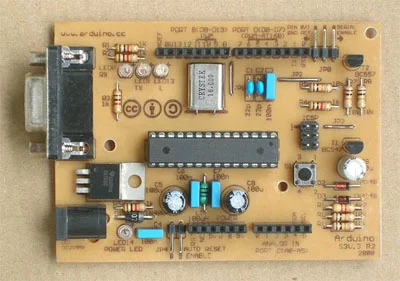 Open a door with 'open sesame'
From secret knocks to RFIDs, the Arduino community loves finding new and interesting ways to unlock doors. YouTuber Dheera Venkatraman figured out a way to unlock his by shouting "OK Google, open sesame" into his Anrdoid smartwatch.
Twitter-enabled coffee pot
With a quick tweet, this Arduino-powered coffee maker will get to work brewing a fresh pot of coffee. If tea is more your thing, there's an automated tea maker, too.
Testing and tinkering with an Arduino Starter Pack
As part of our Open Hardware Week, Opensource.com Community Moderator Luis Ibanez got his hands on Adafruit's Arduino Starter Pack, an ideal kit for beginners looking to get their feet wet with open hardware.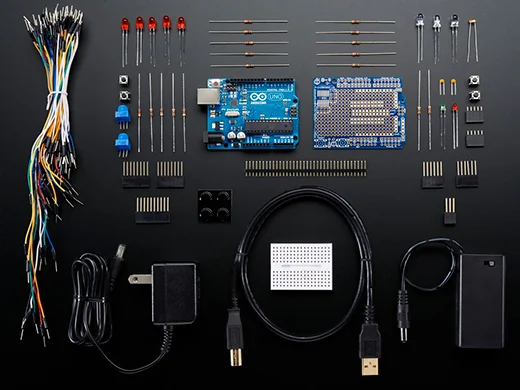 Catch 'em all with help from an Arduino
Fans of the original Pokemon games know catching all 151 can be tough, especially without a friend to trade with. Thanks to this Pokemon storage system from Pepijn de Vos, reaching that goal just got a little easier.
Twitter telegraph
With the help of an Arduino Uno and an Adafruit cell phone board, Devon Elliot connected an old telegraph sounder to Twitter. Now, it taps out tweets from the social networking site in Morse code.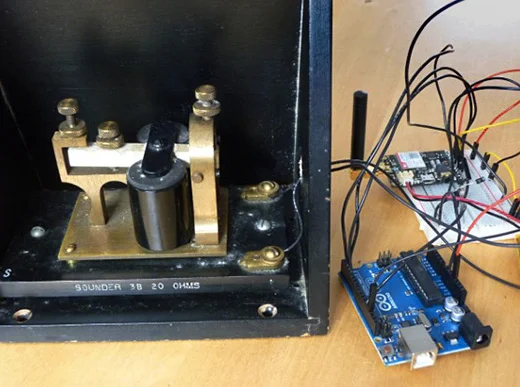 Bonus: Online Arduino circuit simulator
Want to learn electronics without frying your Arduino? 123D circuits lets you design, simulate, and share your circuits in an easy-to-follow way.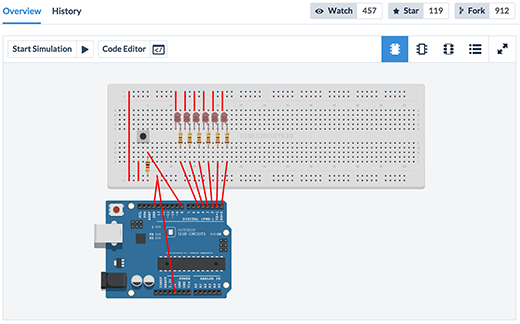 What are your favorite Arduino projects and resources? Let us know about them in the comments. Do you have your own Arduino project or story to share? Submit your story to Opensource.com.
Outside the office, you'll find me running, trying out new recipes, dominating in Sid Meier's Civilization, or catching up on my favorite movies, TV shows, and podcasts.

This work is licensed under a Creative Commons Attribution-Share Alike 4.0 International License.