Making an OpenOrg resolution in 2017? Begin here.
3 keys to unlocking your 2017 open organization resolutions
Download our community-produced companions to The Open Organization and start your new year in the spirit of openness.
Subscribe now
Get the highlights in your inbox every week.
Before you close the book on 2016, why not open a good book on organizations?
We're happy to recommend three—all from the open organization community at Opensource.com.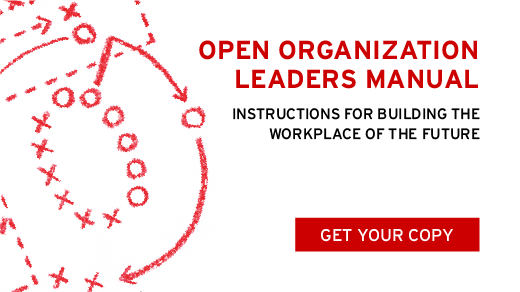 Our newest volume, The Open Organization Leaders Manual, is our most recent offering. It's for anyone attempting to harness the power of openness to lead teams that are more transparent, agile, collaborative, and mission-driven.
The Open Organization: Catalyst-In-Chief is a collection of Jim Whitehurst's community contributions to Opensource.com during the first year of The Open Organization's publication. Jim reflects on his ongoing conversations about open organiations, and teaches tomorrow's leaders what they'll need to make those organizations great.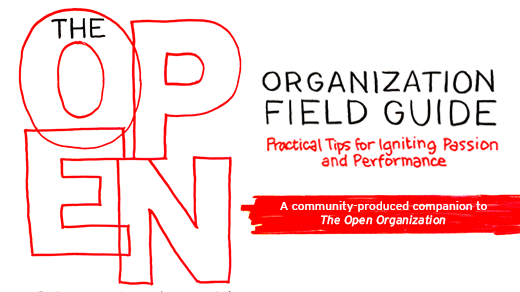 And finally, The Open Organization Field Guide collects some of our community's best responses to Jim's book into a bundle of cutting-edge ideas about the ways open source values are changing organizational culture.