272 points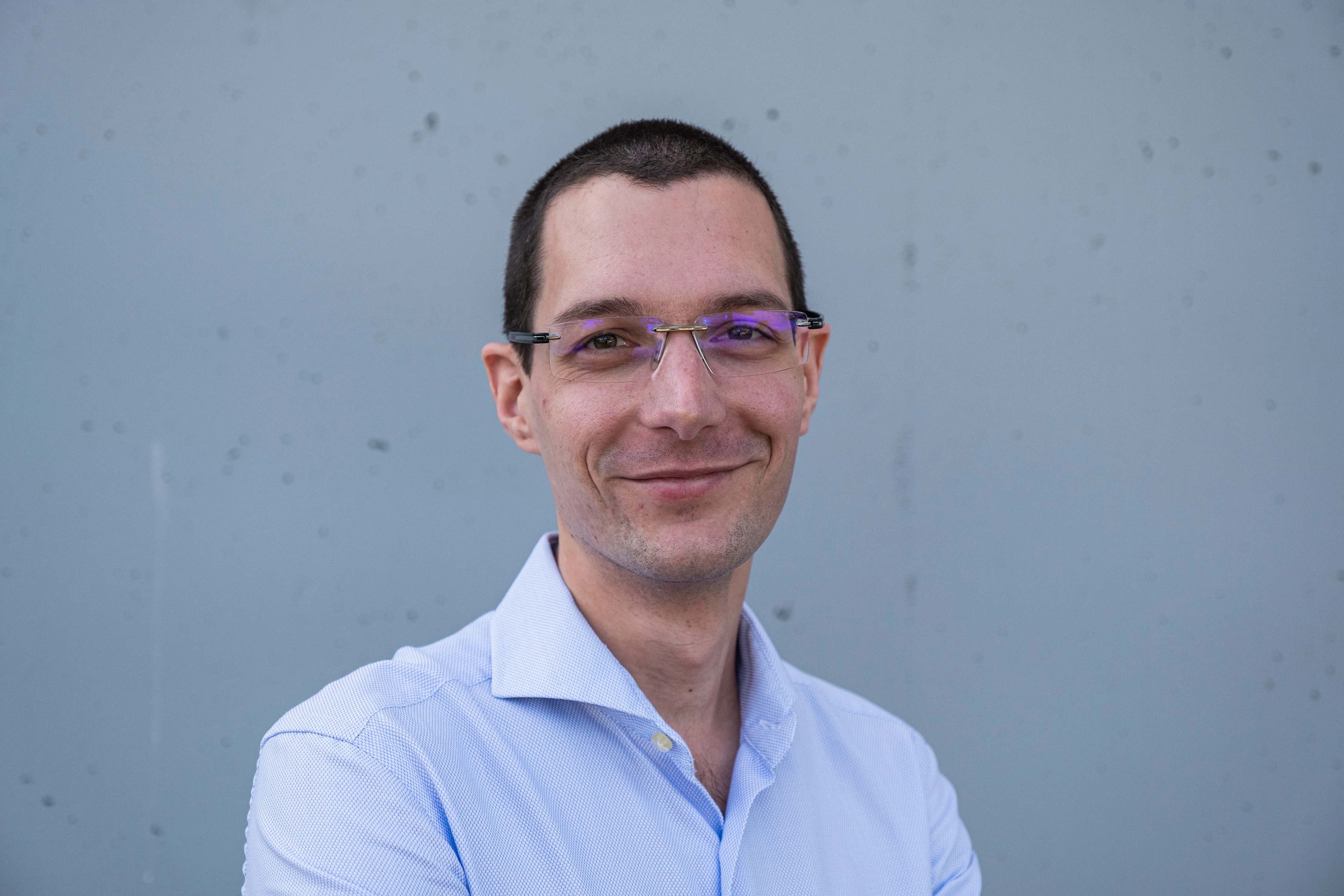 Portugal
Passionate about strategy, innovation, technology and systems.
Leading the engineering teams at La Redoute that have evolved to cross-functional and platform teams while quadrulpling in size. Their main focus is to accelerate business transformation through DevOps, streaming architecture, microservices, self-service devex, automation…
Active within technology communities, blogging on laredoute.io, organizer of Tech Meetup in Leiria, Apache Kafka User Group in Portugal and contributing to open-source projects, with a focus on Cerberus Testing.