64 points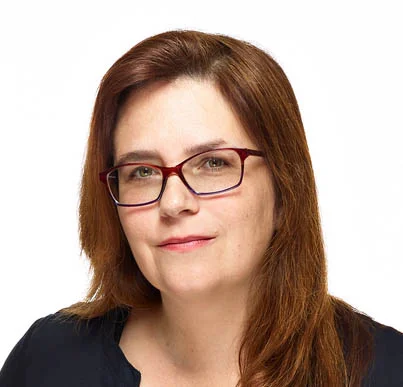 Oakland
Amanda McPherson is currently an advisor, consultant, writer and college lecturer. Most recently she was the Chief Marketing Officer of the Linux Foundation, a worldwide non-profit that advances and protects the Linux operating system and other open source software projects. As a founding executive with the organization, Amanda defined the brand, managed community programs and started the Linux Foundation's events business as well as its content publishing via the acquisition of Linux.com.
For the past ten years she has have worked within the open source software community, personally incubating projects such as Dronecode and creating and curating software conferences including LinuxCon, ContainerCon and CloudOpen. Amanda has been involved in many of the technology world's most disruptive technologies, from launching Java in 1996 to driving marketing for early open source companies and projects. Currently she is an an advisor on business strategy, marketing and organizational development for venture-backed start ups and global public health projects, including OpenMRS and The Open Pharma Foundation.
Amanda is a college lecturer on storytelling and marketing, and a published fiction writer and currently lives in the Oakland hills.
You can find her on LinkedIn https://www.linkedin.com/in/amandamcpherson or Twitter https://twitter.com/amcpherson and at www.amandamcpherson.com.