36 points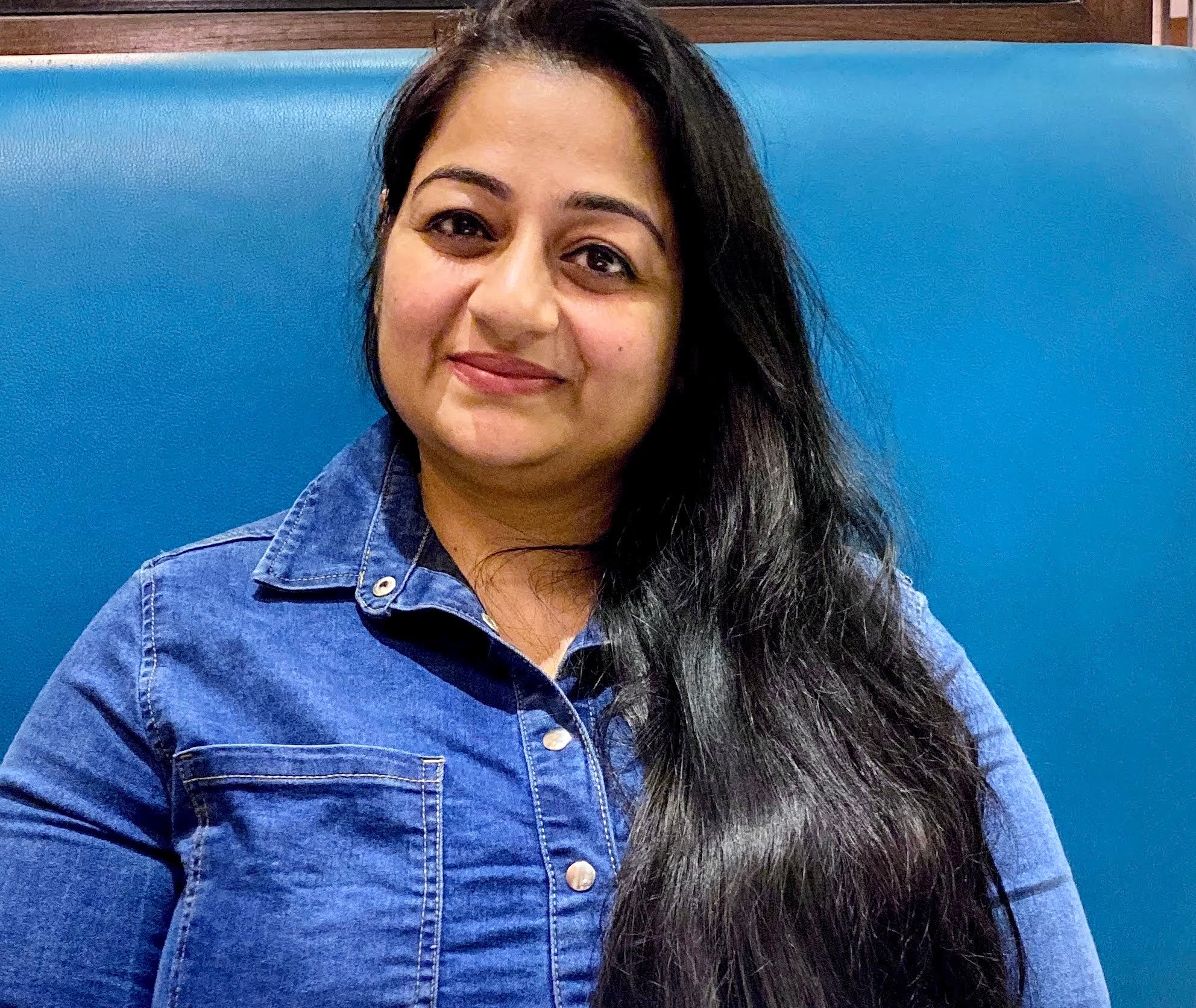 India
Amita Sharma is a QE manager at Red Hat handling different projects involving Cloud Services, Drools and a globally distributed team of engineers. She has a 17 years of industry experience including 11 years at Red Hat. She served many different roles at Red Hat as Quality Engineer, Project Manager, People Manager.
Amita is also involved in open source contribution . She contributors to the Fedora Project https://fedoraproject.org/wiki/User:Amsharma since 2011. In Fedora, she was a founding member of the Diversity, Equity, & Inclusion Team and also served as Fedora Diversity Advisor. Amita represented Fedora globally at various different events and conferences, including Flock, FOSSASIA, FOSDEM, DevConf CZ, OSCAL, and others.
Amita is truly passionate about diversity and inclusion and opensource culture.