Contributing to open source projects after losing a loved one can feel daunting. Here's my advice for how to rejoin the community.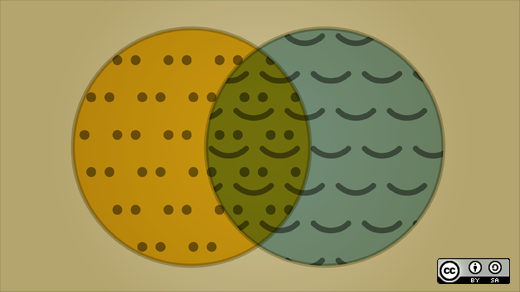 The open source community is a wonderful place where people come together to collaborate, share knowledge, and build amazing things. I still remember my first contribution in Fedora 12 years ago, and since then it's been an amazing journey. However, life can sometimes get in the way and cause us to take a break from participation. The COVID-19 pandemic has affected us all in different ways, and for some, it has been a time of immense loss and grief. I lost my loved one during the pandemic, and it has been the most difficult life event to deal with. It caused me to take a break from the Fedora community, as well. For those in the open source community who have had to take a break due to the loss of a loved one, returning to coding and contributing to projects can feel daunting. However, with some thought and planning, it is possible to make a comeback and once again become an active member of the community.
First and foremost, it is important to take care of yourself and allow yourself the time and space to grieve. Grief is a personal and unique experience. There is no right or wrong way to go through it. It is important to be kind to yourself. Don't rush into things before you are ready.
Once you're ready to start contributing again, there are a few things you can do to make your comeback as smooth as possible.
Reach out to other contributors
This is a hard truth: nothing stops for you and technology is growing exponentially. When I rejoined Fedora recently, I felt the world had changed around me so fast. From IRC to Telegram to Signal and Matrix, from IRC meetings to Google Meet, from Pagure to GitLab, from mailing lists to discussion forums, and the list goes on. If you haven't been active in your community for a while, it can be helpful to reach out to your friends in the community and let them know that you're back and ready to contribute again. This can help you reconnect with people and get back into the swing of things. They may have some suggestions or opportunities for you to get involved in. I am grateful to my Fedora friend Justin W. Flory, who helped me out selflessly to ensure I found my way back into the community.
Start small
In the past, I served as Fedora Diversity, Equity, & Inclusion (D.E.I.) Advisor, which is one of the Fedora Council member positions. It was a big job. I recognized that, and I knew that were I to think of doing the same job immediately after my break, then it would have been a burden that could threaten to cause early burnout. It's vitally important to take it easy. Start small.
If you're feeling overwhelmed by the thought of diving back into a big project, start small. There are plenty of small tasks and bugs that need to be fixed, and tackling one of these can help you ease back into the community.
Find a mentor
If you're feeling unsure about how to get started or where to focus your efforts, consider finding a mentor. A mentor (in my case, Justin W. Flory) can provide guidance, advice, and support as you make your comeback.
Show gratitude
An open source community is built on the contributions of many people. A healthy community is grateful for your contribution. Showing gratitude is part of making a community healthy. Show your gratitude to others who help you, guide you, and give you feedback.
Block your calendar
Initially, it may take some time to get back to the rhythm of contributing. It helps to schedule some time in your calendar for open source work. It can be weekly/bi-weekly, depending on your availability. Remember, every contribution counts, and that is the beauty of the open source world. This trick will help you to get into a regular routine.
Two steps forward, one step back
Finally, it's important to remember that it's okay to take a step back if you need it. Grief is not a linear process. You may find that you need to take a break again in the future. It's important to be honest with yourself and others about your needs. Take the time you need to take care of yourself.
Return on your own terms
Returning to the open source community after a period of grief can be challenging. It's also an opportunity to reconnect with something you are passionate about and make a positive impact in the world. In time, you'll find that you're able to pick up where you left off, and re-engage with the community once again.
I dedicate this, my first ever Opensource.com article, to my late younger brother Mr. Nalin Sharma, who left us at the age of 32 due to COVID-19 in 2021. He was a passionate engineer and full of life. I hope he is in a better place now, and I am sure he will always be alive in my memories.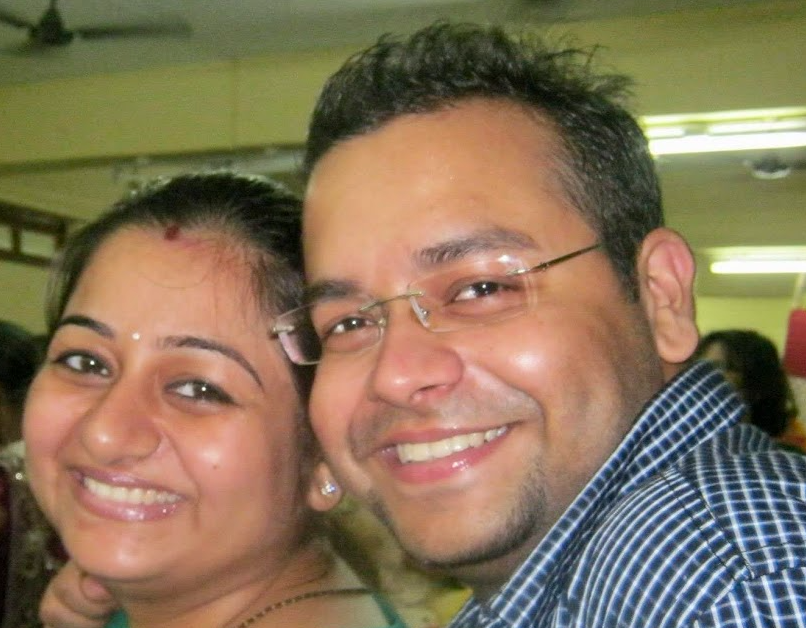 Amita Sharma is a QE manager at Red Hat handling different projects involving Cloud Services, Drools and a globally distributed team of engineers. She has a 17 years of industry experience including 11 years at Red Hat. She served many different roles at Red Hat as Quality Engineer, Project Manager, People Manager.

This work is licensed under a Creative Commons Attribution-Share Alike 4.0 International License.