59 points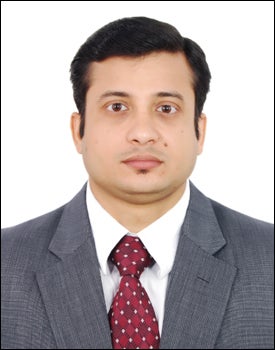 Pune, India
Ashutosh Narayan hails from a town called Deoghar, in Jharkhand state of India.
He has a Bachelors Degree in Information Science Engineering from Visvesvaraya Technological University ( Karnataka)
At the time of this publication , he was working for a renowned organisation - IGATE ( now Capgemini ) as Senior Consultant with Cloud Practice team under Infrastructure Management Services.
He has been using Linux for over a decade and is applying the power of collaboration of open source community and contributes towards it.
In his copious free time, he likes playing musical instruments - ( Harmonica, Synthesizer )
Being an amateur photographer, he goes out with his camera when he finds some interesting subject or theme.
LinkedIn - https://www.linkedin.com/in/ashutoshnarayan