32 points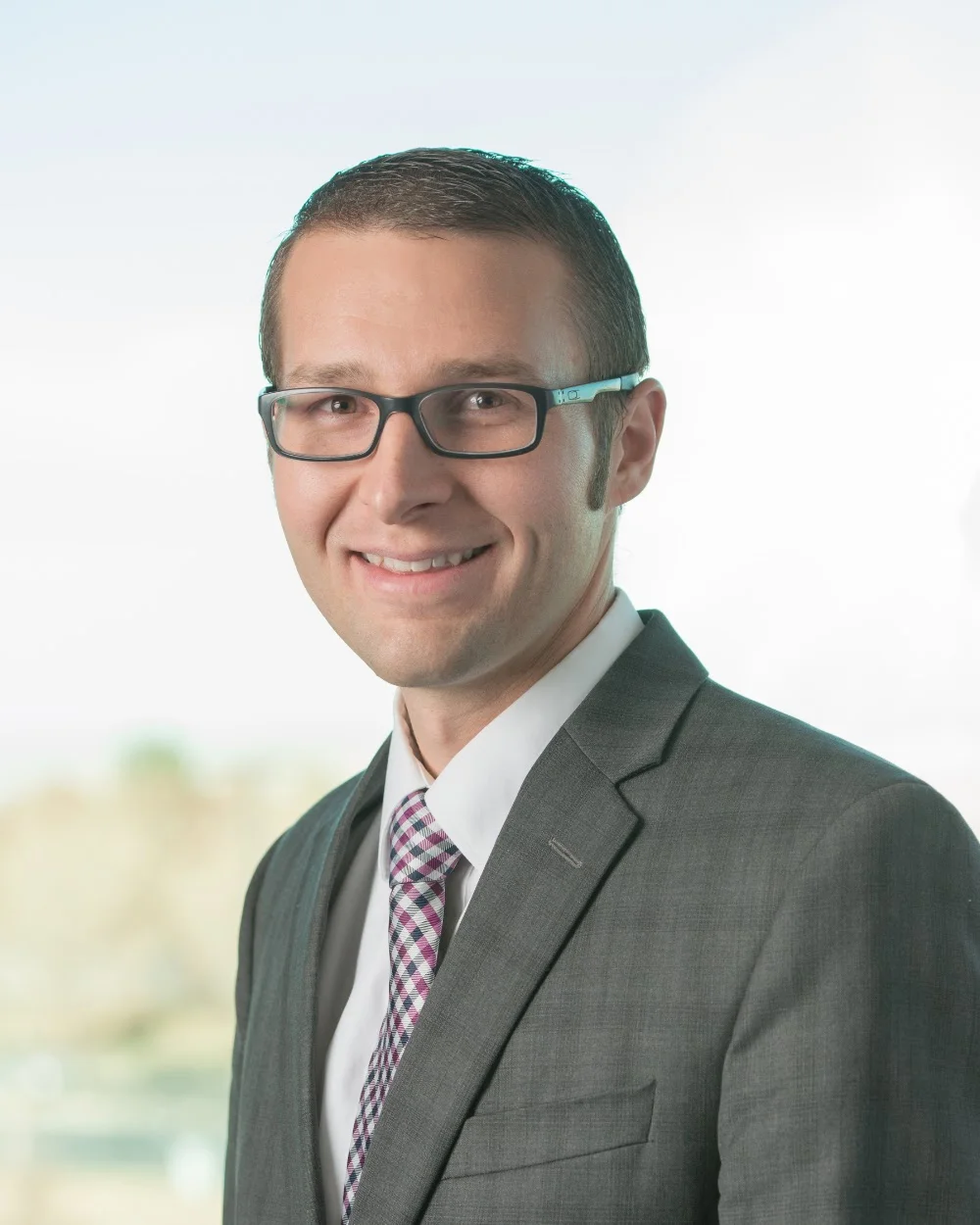 Kaysville, UT
Matt graduated from the University of Utah with a degree in mathematics in May of 2008. One month later he landed a job as a web developer, and he's been loving it ever since! In 2013, he earned a Master of Computer Science degree from North Carolina State University. He has taught courses in web development for LDS Business College and the Davis School District Community Education program. He is currently a Senior Front-End Developer for Motorola Solutions.
Matt is enthralled by functional programming. He believes that well-crafted code is a work of art that should be printed out and hung on the refrigerator.
Matt and his wife, Nanette, have three boys and a girl. They are known to spontaneously break out into a dance party and/or nerf sword fight in the living room. Some of Matt's hobbies include running marathons, eating dark chocolate, and rocking out on the drums!