126 points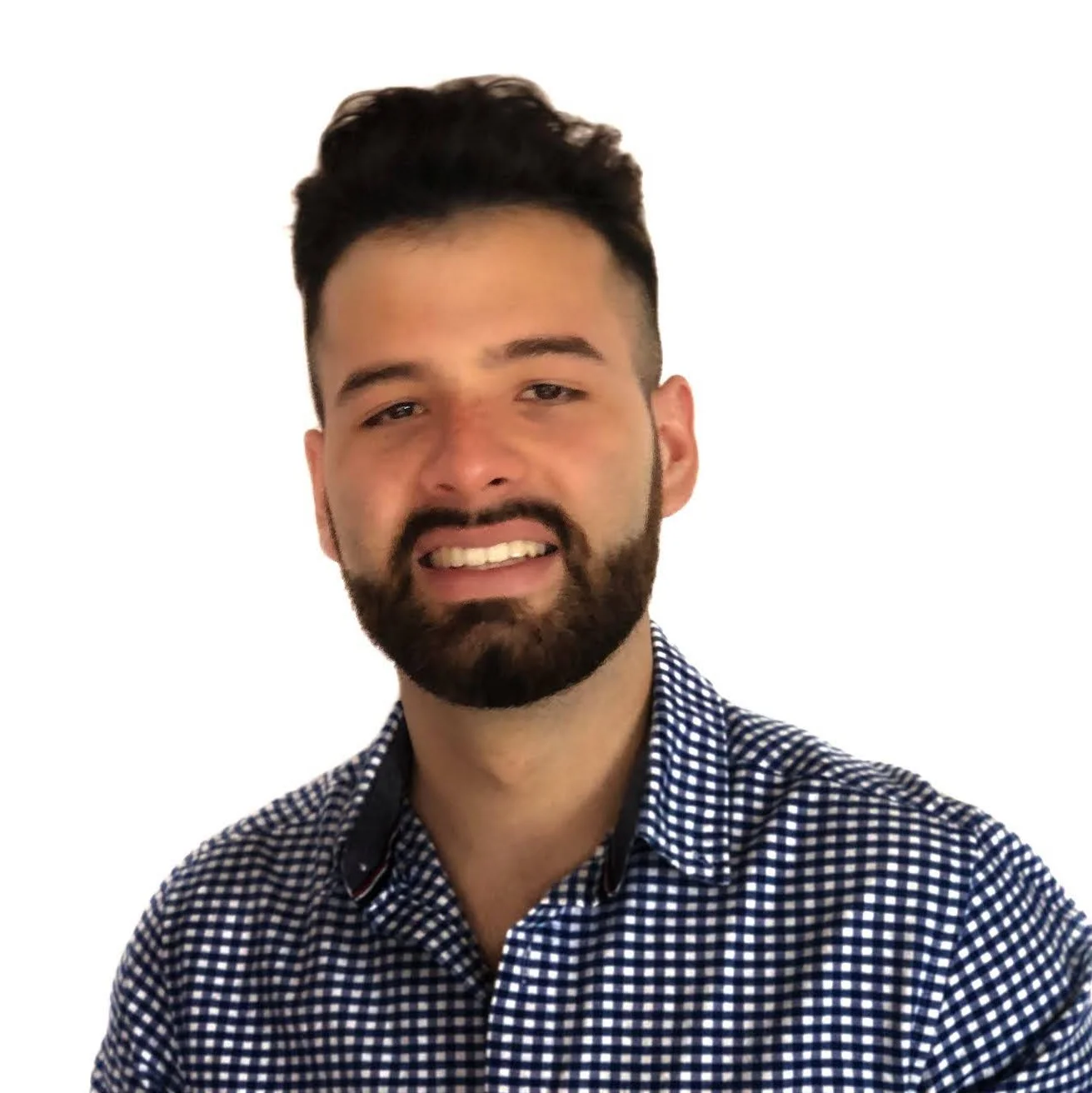 Madrid, Spain
Emilio has 5+ years of experience in business and marketing across different industries and countries. His academic background includes a Bachelors degree in Business from Americana University and a Masters degree in Marketing and Sales from the EAE Business School.
Emilio is currently the Marketing Specialist at Bitergia in Madrid, Spain. He creates content and writes about open source community, metrics, and analytics.
Outside of work, his hobbies include traveling, playing video games, and boxing.
LinkedIn profile: https://www.linkedin.com/in/emilio-galeano-gryciuk/