38 points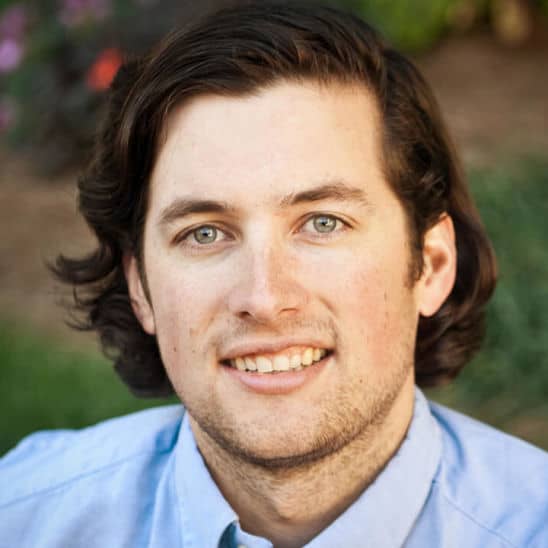 NY, NY
Kevin Dunne is the GM of TestProject at Tricentis, ensuring their continued commitment to innovation and delivering tools to create better software. With a deep interest in the emerging trends in software development and testing, Kevin is dedicated to collaborating with thought leaders in this space.
Kevin comes to Tricentis from Deloitte, where he managed testing on large government and Fortune 500 engagements delivering ERP implementations and custom software development. As one of the first employees at Tricentis, Kevin has seen many facets of the business working in sales, customer support, marketing, and product management.
Kevin holds a Bachelor of Science degree from Vanderbilt University.