300 points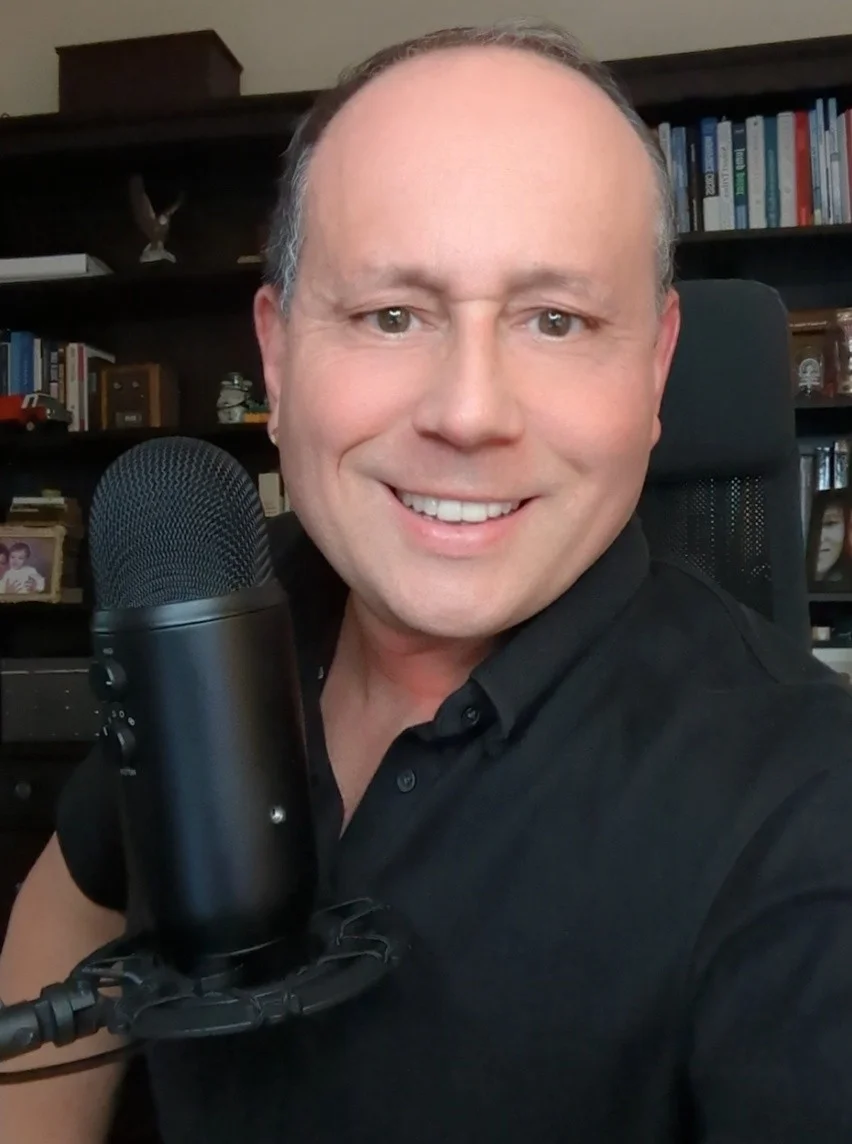 Cincinnati OH
Dr. Philip A. Foster is a leadership/business consultant and Business Professor. He is a noted Thought Leader in Business Operations, Organizational Development, Foresight, Strategic Leadership and the Future of Business.
He holds a Masters in Organizational Leadership and a Doctorate of Strategic Leadership.
He is the bestselling author of The Open Organization. A New Era of Leadership and Organizational Development. Maximum Change Press and Organization 3.0 – The Evolution of Leadership and Organizational Theories Toward an Open System for the 21st Century. Maximum Change Press.
His latest work is Cloudforce. The Virtual Workforce of the Post-Pandemic 21st Century. Maximum Change Press
His experience includes over twenty-five years in both public and the private sector including Tier 1 consulting, media, high-tech and public relations.