65 points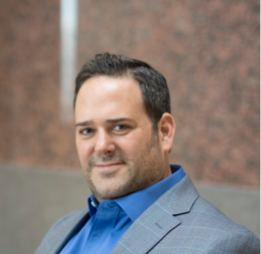 Matt Krupnick is Public Policy Director for Red Hat. Matt joined Red Hat in 2017 and is responsible for policy development and advocacy on the wide range of policy issues that have potential effect on the company or on open source technology.
Matt brings to Red Hat twenty years of legal, public policy, and management experience, including building and leading a global policy function, successfully leading countless policy advocacy efforts, advising business leaders on application of policy issues to company strategy, representing corporations within the business and technology community, and managing outreach to government representatives worldwide.
Prior to joining Red Hat, Matt spent 14 years at Dell Inc. where, as Director of Global Policy & International Government Affairs, he managed global teams, including government affairs functions in the U.S., as well as in Latin America and Europe/Middle East/Africa. Matt has presented to global audiences and participated in policymaking discussions around the globe, including the U.S., Latin America, Europe, and Asia.
Matt began his career as a litigator at the Jones Day law firm before joining Dell as Litigation Counsel. Matt holds a J.D. from Harvard Law School and a B.B.A. in Finance from Texas Tech University.