98 points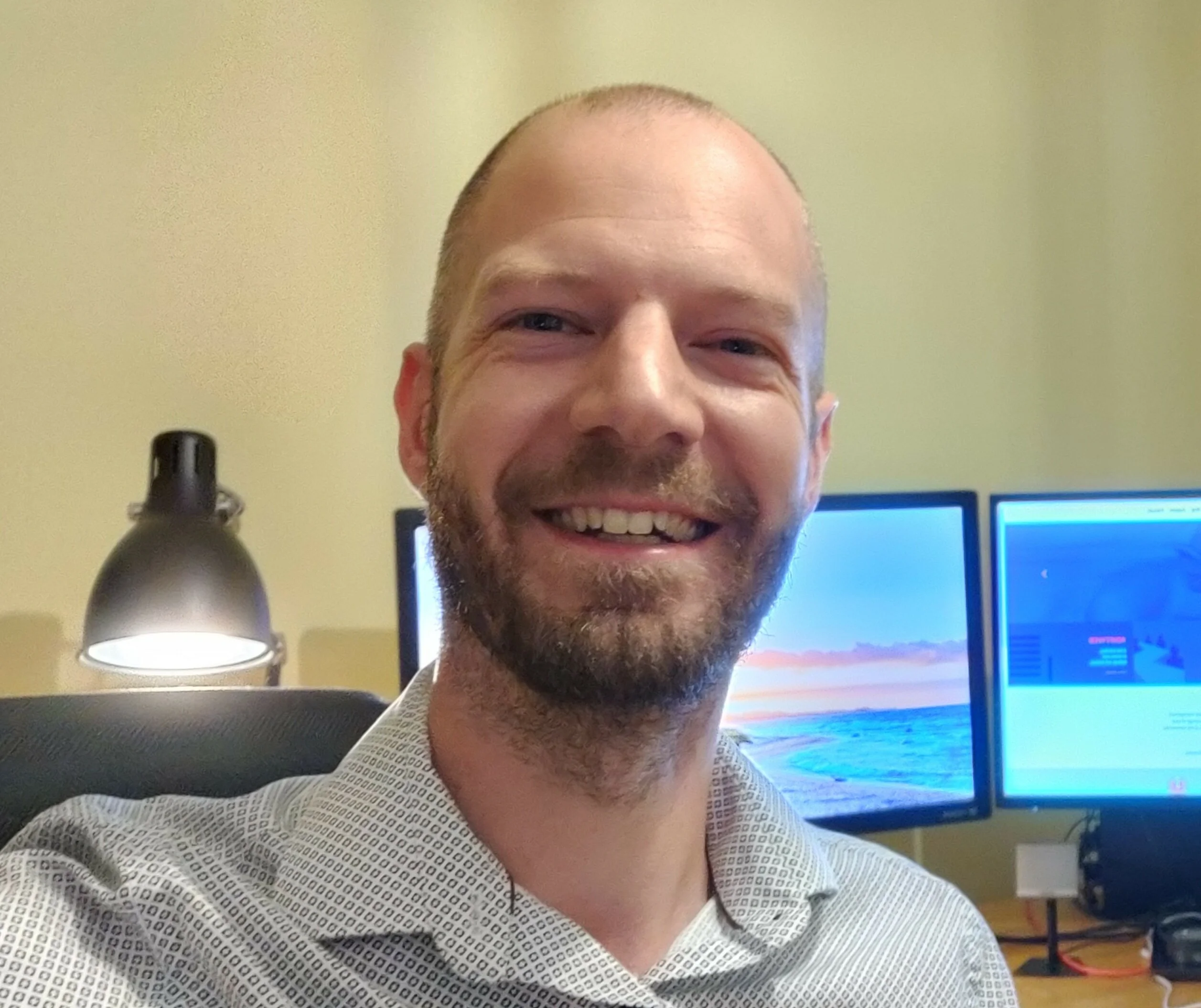 Montreal, Canada
Passionate about IT and believing in the importance of collaboration in this cutting edge field, Patrik Dufresne has been involved in the open source community for more than 10 years. He is the founding president of Ikus Soft inc., A company dedicated to the creation and development of software to optimize, simplify and leverage management processes (www.ikus-soft.com).
Thus, he has developed several software under open source licenses, in particular:
PLANIMOD, which allows efficient and optimized planning of human resources for production plants, and
Always eager to contribute to the good of the community and wishing to constantly improve the existing tools, Patrik Dufresne is ready to respond to new challenges and will be happy to participate with you in enriching the open source community.