610 points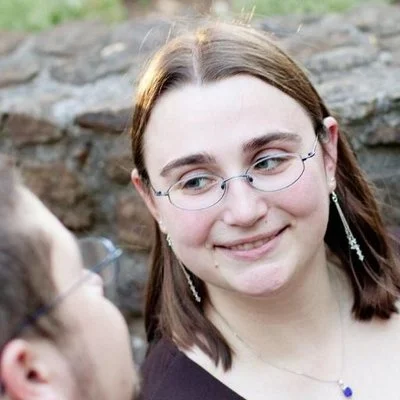 San Francisco, CA
After spending a decade doing Linux systems administration, today Elizabeth K. Joseph works as a developer advocate at IBM focused on IBM Z.
As a systems administrator, she worked for a small services provider in Philadelphia before joining HPE where she worked for four years on the geographically distributed OpenStack Infrastructure team. This team runs the fully open source infrastructure for OpenStack development and lead to an interest in other open source projects that have opened up their infrastructures. While working on OpenStack she wrote the book Common OpenStack Deployments.
She is a former member of the Ubuntu Community Council and the co-author of the 8th and 9th editions of The Official Ubuntu Book. At home, she serves on Board of Directors for Partimus.org, a non-profit in the San Francisco Bay Area providing Linux-based computers to schools and education-focused community centers in need.