252 points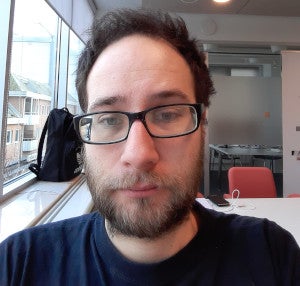 Sweden
Hello my name is Richard and I'm an intermediate Linux user diagnosed with ADHD and
Asperger's.
On a daily basis I use Linux for java programming, productivity and gaming.
I'm also a trained teacher, male, 39yrs of age, living in Sweden. I first started using Linux in late 90s. One of the first distros I installed was Redhat due to it's ease of use.
Today I mostly use Ubuntu and Manjaro.
I'm among other things interested in how Linux and open source software can be made more accessible to people with conditions like ADHD, Asperger's and Dyslexia.
mind.
I use accessibility software due to being diagnosed with Asperger's and ADHD.
I mostly use speech synthesis to find spelling errors and calendar software with accommodations.
I can be reached at:
rikardgn@gmail.com