175 points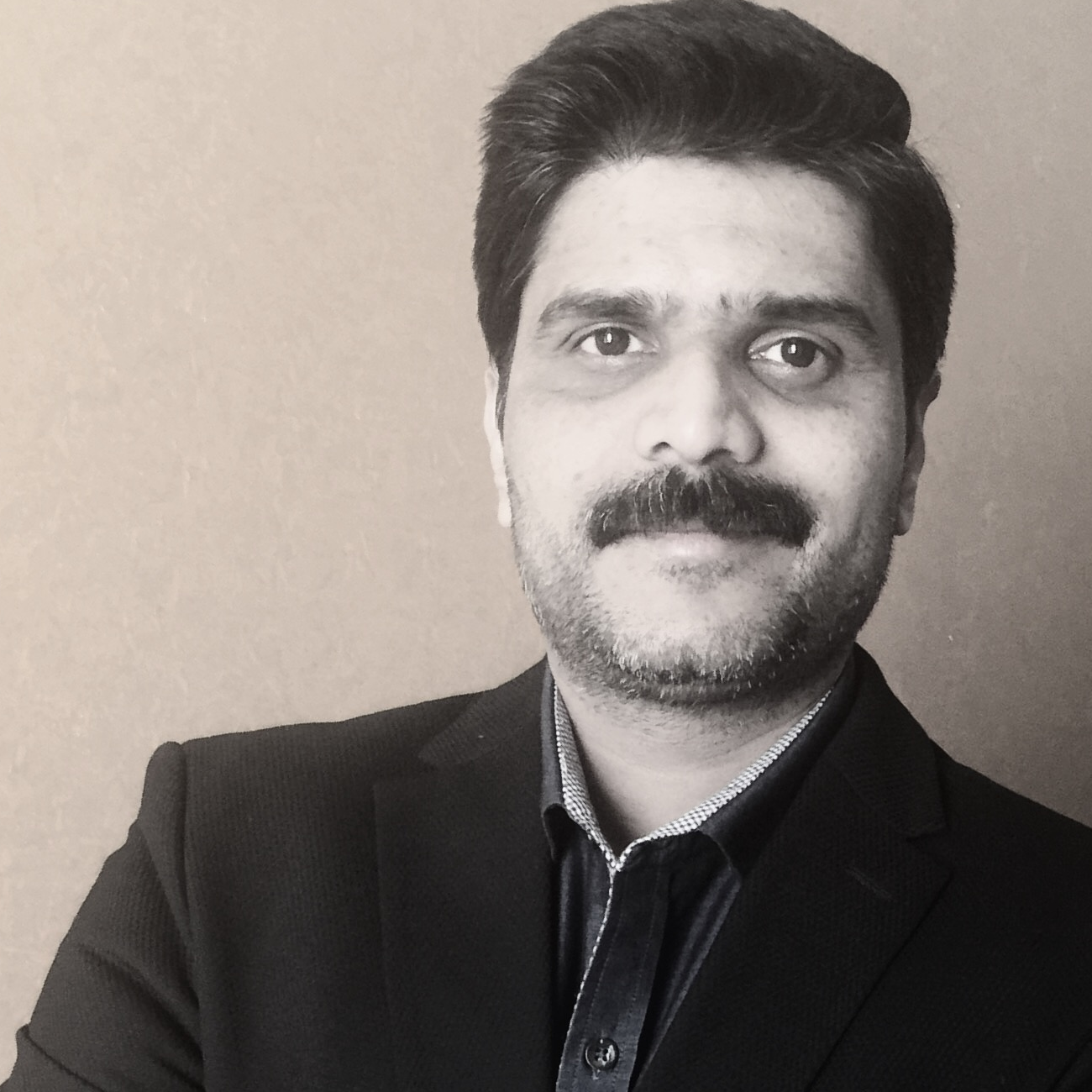 Mumbai, India
Sandeep Khuperkar is the Director and CTO at Ashnik. Sandeep brings more than 20 years of Industry experience, with 13+ years in open source and building open source and Linux business model. He is also visiting lecturer with few of Engineering colleges and works towards enabling them on open source technologies. He is also member of OSI and Linux Foundation.
Prior to Ashnik , Sandeep worked at IBM India for 6+ years. In his last assignment, he was leading Mainframe ( System z) sales as Group Business Manager at IBM India. During his distinguished career at IBM, Sandeep worked towards creating value proposition of Linux on Mainframe for key enterprises and SME. He was also recognized for his performance and earned recognition awards during his stint with IBM.
Immediately prior to IBM, Sandeep worked with Red Hat from its early days in India. Joining as a technical lead, Sandeep rose to become pre-sales head. During his 5+ years of career at Red Hat, he was instrumental in helping grow Red Hat's business through his solution delivery and customer engagements skills.