173 points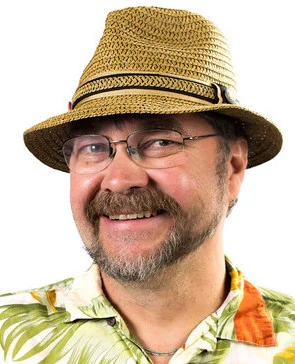 Portland, Oregon
Tony McCormick has worked in various health IT care related activities for the last 30 years, including Medical Practices, Health Maintenance Organizations, Preferred Provider Organizations and charity clinics.
He is also a steering committee member and integrator of http://LibreHealth.io for the LibreEHR (http://libreehr.org).
He is a long time contributor/committer and former board member of the OpenEMR project (http://www.open-emr.org), a GPL licensed project.
He is the CTO and President of Medical Information Integration,LLC in Oregon (http://www.mi-squared.com) and Technical Director of Vircon Solutions, Ltd, in Ireland (http://virconhealth.com).
Projects include work designing and developing data collection systems for the health care industry using open source based solutions.