49 points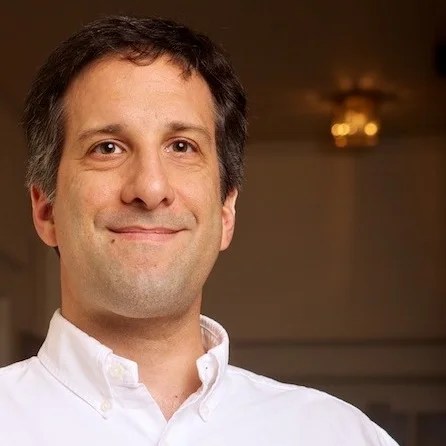 Cocoa, Florida
Michael Anello (@ultimike) is co-founder and vice president of DrupalEasy, a Drupal training and consulting firm based in Central Florida. Mike has been one of the main organizers of the Florida Drupal Users' Group and Florida DrupalCamps for over 13 years, is a member of the Drupal Community Working Group, and has also helped manage the Drupal Association's Community Cultivation Grants program.
Michael has been developing Drupal sites for over 15 years specializing in module development, theming, data migration, and general site-building with a strong focus on best practices and sustainable development. Michael is also the lead trainer and curriculum developer for DrupalEasy's intensive, 12-week Drupal Career Online.
Michael is the author of "Professional Local Development with DDEV Explained".