303 points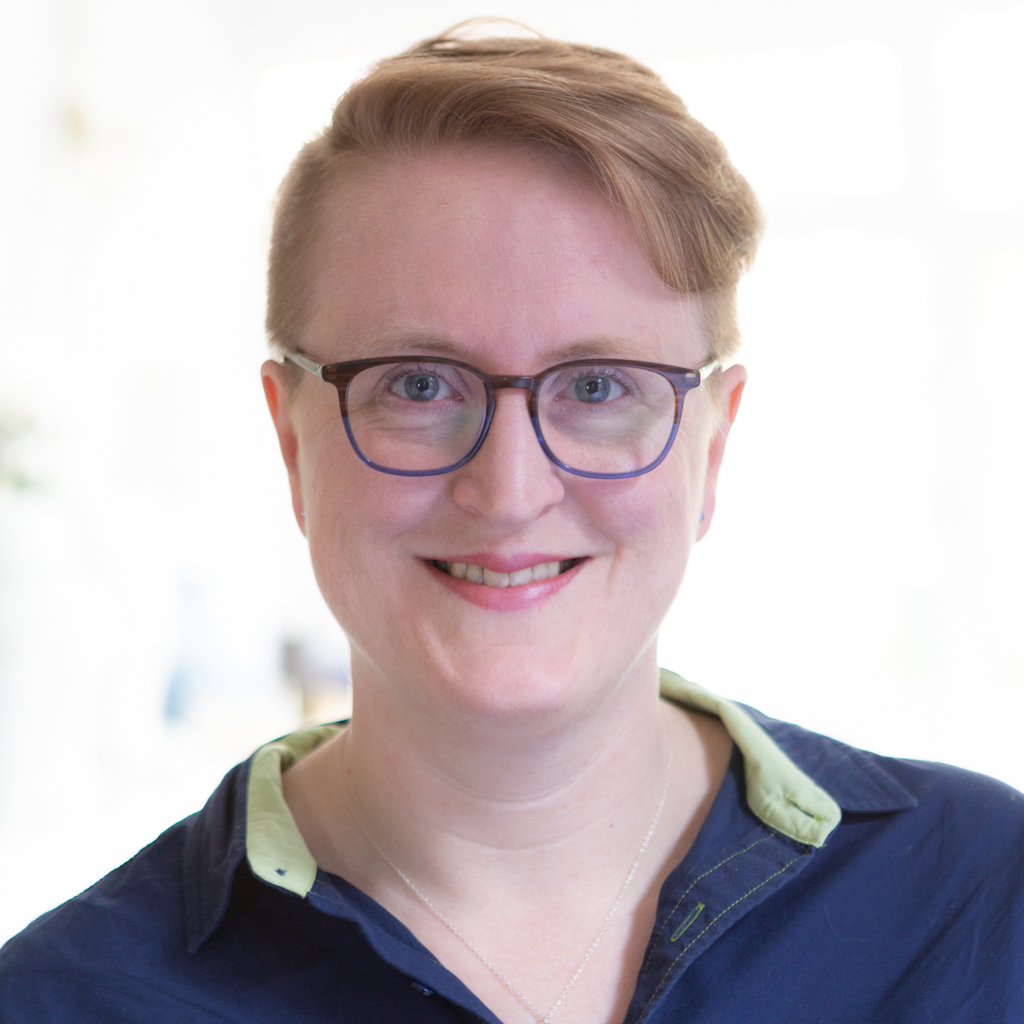 Ipswich, UK
Ruth has been a keen advocate of Open Source for over 18 years.
As a contributor to the Joomla! and Mautic community, she volunteered on the Joomla! Community Leadership Team for over three years, and currently works as Project Lead for Mautic, the world's first open source marketing automation platform, at Acquia.
Ruth is a keen runner, and lives with a condition called Ehlers-Danlos Syndrome which means that she sometimes needs to use a wheelchair or walking aids.