Announcing Dear DevOps and a focus on the intersection of open source and the DevOps community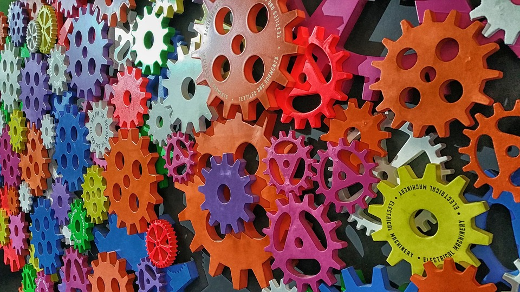 Dear DevOps,

I can't seem to get my DevOps inspired ideas off the ground in my organization. What am I doing wrong?

Chances are you're not doing anything wrong per se, you haven't found enough allies.
Back in August, Jason Hibbets asked whether I had any interest in building a DevOps community on Opensource.com. The obvious answer was an astounding YES! Jason and I have assembled a fantastic consortium of DevOps minds to write on Opensource.com. But, one thing I've always wanted was a way to ask smart people hard questions and get an actual answer. Joining this DevOps community and my desire to get help led to the idea for a Dear DevOps community column.
If you are banging your head against the wall and want to reach out for help, send a message over to Dear DevOps. Whether the question is technical or cultural, our band of mighty DevOps folks is here to help. Send over your questions and check back on Opensource.com for answers from experienced DevOps minds.
Thank you,
Chris Short and the Opensource.com DevOps Team
Editor's note: Dear DevOps is something new we're trying on Opensource.com and we hope it becomes a great way to provide outstanding, practical advice for those of you trying to "do" DevOps. Depending on the response from the community, there may be delay in matching certain topics to experts who can write a response. We hope you understand that we may not be able to address all submissions. Our intention is to use Dear DevOps to get a better understanding of what type of DevOps content you want to read.
If you're interested in being a part of the DevOps team, read all the details about how to get involved.
Open Source Diplomat | Kubernetes Contributor | Disabled Veteran (definitely in pain) | Detroit | Kubernetes at AWS | He/Him/His | Views solely mine
Contributors

This work is licensed under a Creative Commons Attribution-Share Alike 4.0 International License.