Enjoy these great resources for keeping up with what's going on in the world of OpenStack.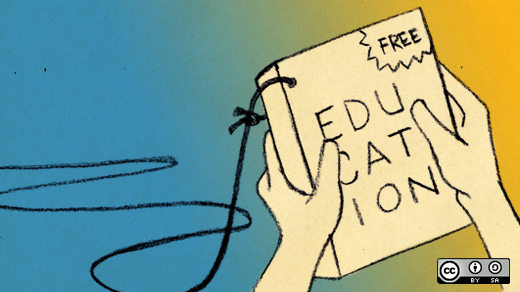 There's no cure for the constant onward march of technology, but there are some great ways for you to keep up with it.
If you're a developer or administrator of an OpenStack cloud, this is certainly the case. Learning new skills is made a little easier by the large number of resources available to help you. Along with the official project documentation, documentation and support from your distribution or vendor, printed books and other publications, and certification and training programs, there are many wonderful community-created resources as well.
Here are some of our favorite new guides, tips, and tutorials for OpenStack that we came across in the past month.
---
If you'd like to learn more, take a look back at our entire collection of OpenStack guides, how-tos, and tutorials containing over three years of community-generated content. Did we leave out a great one? Let us know in the comments below, and we'll consider adding it in our next edition.
Jason was an Opensource.com staff member and Red Hatter from 2013 to 2022. This profile contains his work-related articles from that time. Other contributions can be found on his personal account.

This work is licensed under a Creative Commons Attribution-Share Alike 4.0 International License.