Learn about the expected and unexpected problems with a DIY lighting project in this Lightning Talk from All Things Open.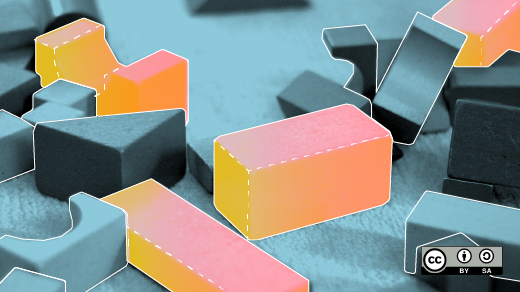 By day, Jen Krieger is chief agile architect at Red Hat, but by night she architects stunning LEGO creations, including a Parisian café she demonstrated in her All Things Open 2017 Lightning Talk, "10 Things I Learned About Making LEGO Bricks Glow."
Jen wanted to add lighting to her LEGO model, but in the open source maker tradition, she wanted to do it herself instead of simply ordering a pre-fab LEGO lighting kit.
In less than five minutes, Jen shares the expected and unexpected obstacles she overcame in adding LED lighting to her LEGO model. Watch the video of her All Things Open talk here:
During the Lightning Talks session hosted by Opensource.com at All Things Open 2017, seven presenters shared quick takes on interesting open source topics, projects, and ideas. Watch all of the 2017 All Things Open Lightning Talks on the Opensource.com YouTube channel.
Opensource.com publishes stories about creating, adopting, and sharing open source solutions. Follow us on Twitter @opensourceway.

This work is licensed under a Creative Commons Attribution-Share Alike 4.0 International License.