Keep tabs on what's happening on the technical side of OpenStack with these guides, tutorials, and other great learning assets.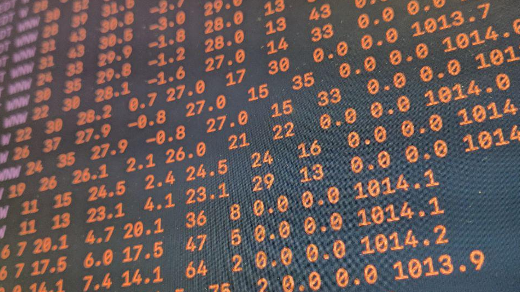 As OpenStack has continued to mature and move from the first stages of adoption to use in production clouds, the focus of the OpenStack community has shifted as well, with more focus than ever on integrating OpenStack with other infrastructure projects. Today's cloud architects and engineers need to be familiar with a wide range of projects and how they might be of use in their data center, and OpenStack is often the glue stitching the different pieces together.
Keeping up with everything you need to know can be tough. Fortunately, learning new skills is made a little easier by the large number of resources available to help you. Along with project documentation, support from your vendors and the community at large, printed books and other publications, and certification and training programs, there are many wonderful community-created resources as well.
Every month we share some of the best OpenStack-related content we come across, from guides and tutorials to deep-dives and technical notes. Have a look at what we found this month.
---
Thanks for checking out this month's roundup. If you'd like to learn more, take a look back at our entire collection of OpenStack guides, how-tos, and tutorials with more than three years of community-made content. Did we leave out a great guide or tutorial that you found? Let us know in the comments below, and we'll consider putting it in our next edition.
Jason was an Opensource.com staff member and Red Hatter from 2013 to 2022. This profile contains his work-related articles from that time. Other contributions can be found on his personal account.

This work is licensed under a Creative Commons Attribution-Share Alike 4.0 International License.