Want to keep up with OpenStack? Here are some great community-created resources to help you out.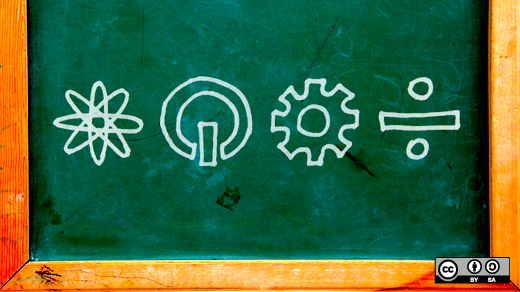 Will 2018 be the year when you take your skills for cloud operations and development to the next level? If you're interested in excelling in your career, or perhaps finding a new one, and your work involves private or hybrid cloud infrastructure, teaching yourself a thing or two about OpenStack is never a bad choice.
First the bad news: there is a seemingly never-ending amount of information to learn if you want to become an expert on cloud. There are just more projects and topics than any one person could ever expect to know about. But the good news is that once you zero in on the particular technology you want to familiarize yourself with, there are a ton of resources to help you out.
Aside from project documentation, help from vendors and the community at large, numerous books and guides, and some great certification and training programs, there are many thoroughly-helpful community-created resources. Every month, we bring together a few snippets of some of the best OpenStack-related content we come across, from guides and tutorials to deep-dives and technical notes. Take a look at what we found this month.
---
That's a wrap for this month's edition. Our full collection of OpenStack guides, how-tos, and tutorials has more than three years of community-created content that you can explore as well. And be sure to let us know if you've come across a great guide that we haven't included yet, and we'll consider it for next month's article.
Jason was an Opensource.com staff member and Red Hatter from 2013 to 2022. This profile contains his work-related articles from that time. Other contributions can be found on his personal account.

This work is licensed under a Creative Commons Attribution-Share Alike 4.0 International License.