Want to learn more about developing or administering OpenStack? These guides can help.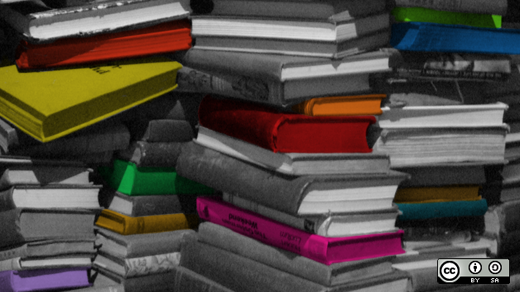 Want a job in the IT industry? If you've got experience working with OpenStack, landing that next position ought to be no problem. But how do you gain OpenStack skills and keep them sharp?
In addition to the official project documentation, in-person and online training and certification programs, printed guides and books, there are also a number of great community-created resources. Every month we bring together the best of these for you into one handy package. Here's what we found recently.
---
That's all for this month. Still looking for more? Check out our collection of OpenStack guides, howtos, and tutorials spanning almost three years of great community-created content to help you learn to be an effective OpenStack developer or administrator.
Jason was an Opensource.com staff member and Red Hatter from 2013 to 2022. This profile contains his work-related articles from that time. Other contributions can be found on his personal account.

This work is licensed under a Creative Commons Attribution-Share Alike 4.0 International License.