Be a part of collecting community management knowledge by blogging about the weekly theme.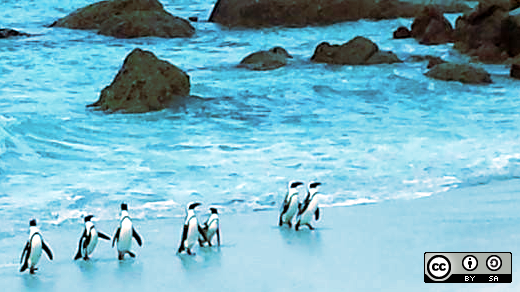 Stormy Peters leads the Community Leads team at Red Hat. Stormy is passionate about open source software and educates companies and communities on how open source software is changing the software industry. She is a compelling speaker who engages her audiences during and after her presentations.

This work is licensed under a Creative Commons Attribution-Share Alike 4.0 International License.