OpenStack has a big ecosystem. Learn how to maximize your open source cloud skills with these new guides and tutorials.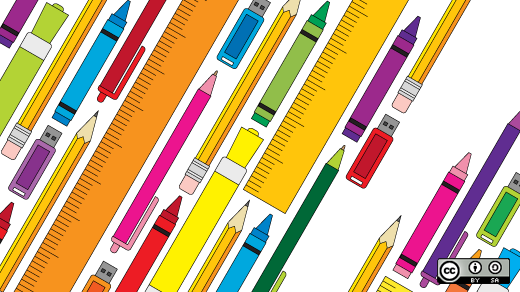 Having OpenStack experience continues to be among the most in-demand skills in the tech world, as organizations continue to seek to build and manage their own open source clouds. But OpenStack is a big topic, made up of dozen of individual projects that are being actively developed at a rapid pace. Just keeping your skills up to date can be a challenge.
The good news is that there are lots of resources out there to keep you up to speed. In addition to the official project documentation, a variety training and certification programs, printed guides, and other resources, there are also a ton of tutorials and guides written by members of the OpenStack community and published across a variety of blogs and online publications.
At Opensource.com, every month we gather the best of these community-created resources and bring them together for you into one handy package. Here's what we rounded up last month.
---
That's it for this time. In addition, you should be sure to check out our complete collection of OpenStack tutorials, which brings together hundreds of individual guides published across the past three years.
Jason was an Opensource.com staff member and Red Hatter from 2013 to 2022. This profile contains his work-related articles from that time. Other contributions can be found on his personal account.

This work is licensed under a Creative Commons Attribution-Share Alike 4.0 International License.