Check out some of the great maker hardware projects popping up in Central and South America.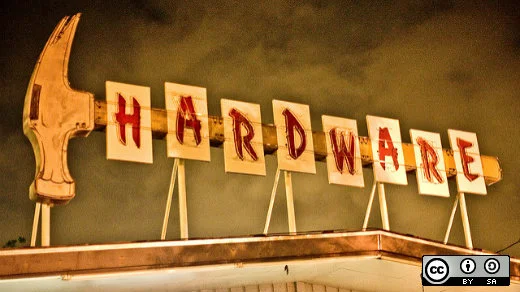 After our group of friends founded a small open hardware community in El Salvador a few years ago, we felt alone in the region. The open hardware movement had developed in a creative explosion of projects and (thanks to the popularization of 3D printing and digital technologies such as Arduino) under a common understanding of how to develop new physical products.
The fact that all these people came together so quickly and in so many places at the same time made it harder for people to find each other than it was during the open source software community's development, which found its place within the Linux community and grew through events such as FLISOL in many different Latin American countries.
Earlier this year, I was working on a presentation for Maker Faire Miami and searching for some projects in Latin America to share there. I found some fantastic examples with the help of friends in the open hardware community and through the great Open Source Hardware Association (OSHWA). Here are some of the most interesting projects I learned about.
El Salvador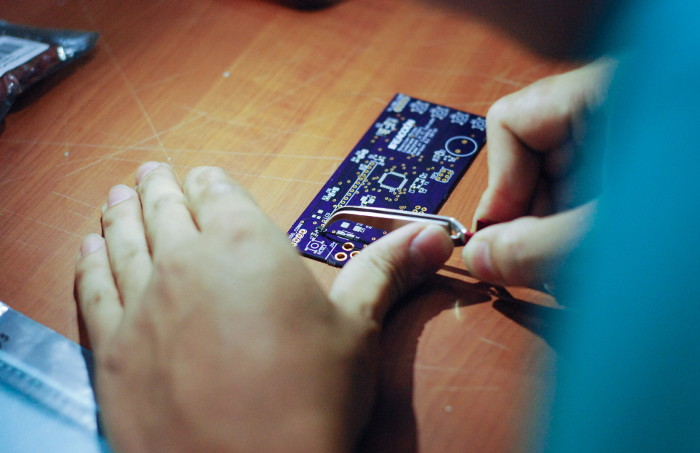 Our El Salvador open hardware community started out in 2013 with a gathering for students and enthusiasts of 3D printing and electronics. We were surprised to find so many people using open hardware components for their projects. You can lurk in our Facebook group and find some cool project documentation from Hackerspace San Salvador's website and our wiki.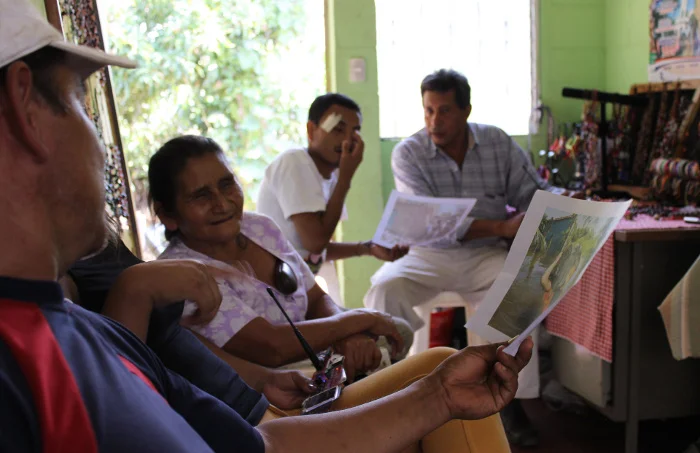 You can also check out Red de Acción Comunitaria, a humanitarian project I work on.
Guatemala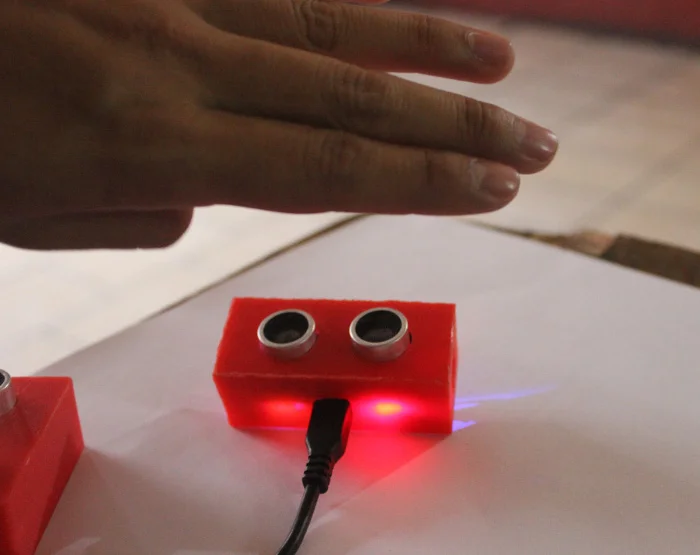 Being so close to Guatemala (we can get from San Salvador to Guatemala City in five hours), we've had many collaborations with people from the Guatemalan Arduino Community. My favorite project is Sonar, a low-cost, open source device anyone can build that emits alerts through vibrations to help blind persons detect obstacles about a meter away. Find out more about the Guatemalan Arduino Community on its Facebook page.
Ecuador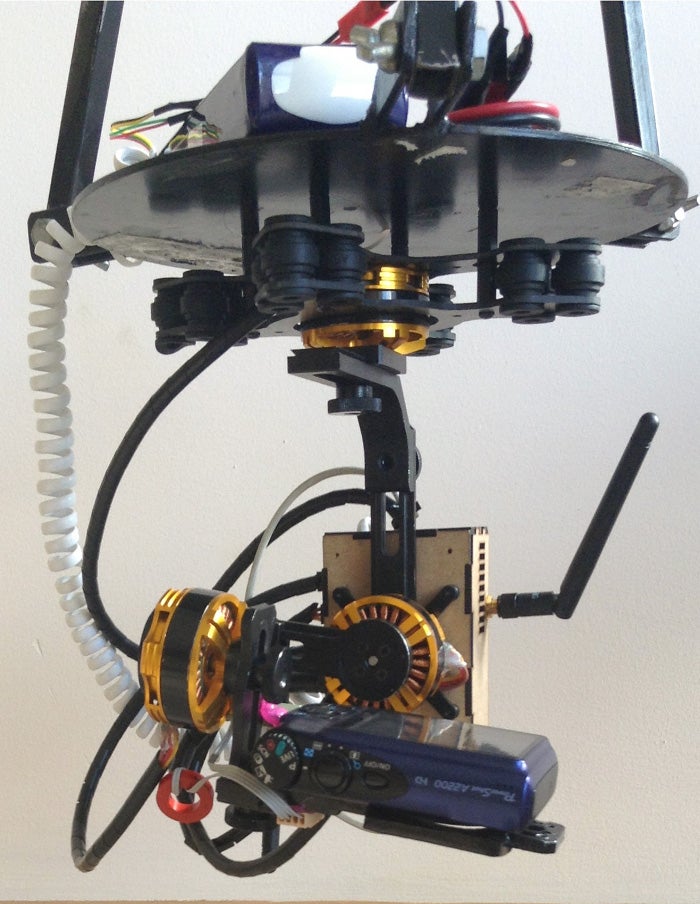 OSHWA introduced us to Ecuador's South Made, which has many open hardware projects and initiatives underway. One of the most interesting is uSense, a startup that has developed a precision unmanned remote sensing system for small and midsized agricultural farms. Its low cost and ease of use make this system an innovative alternative to more expensive, commercial unmanned aerial vehicles (UAVs).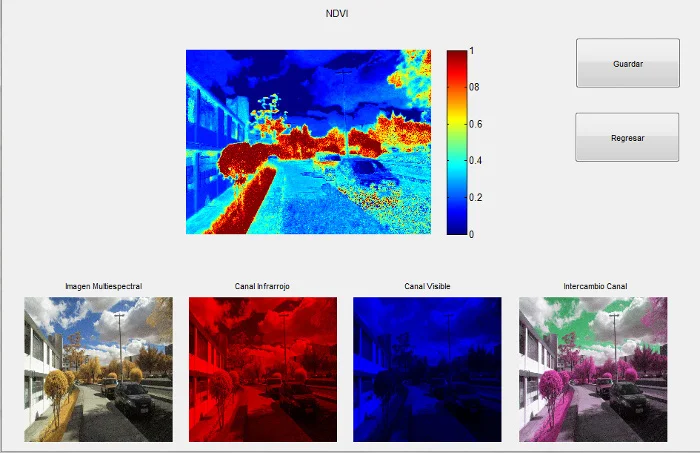 uSense uses a multi-spectrum camera, which captures two images, one infrared and the other for the visible spectrum, to calculate NDVI maps, and a sensor module, which measures environmental and soil variables such as ultraviolet light, temperature, humidity, etc. Combined, the camera and sensor can diagnose the farm's agricultural needs and send the findings to users' cell phones.
Colombia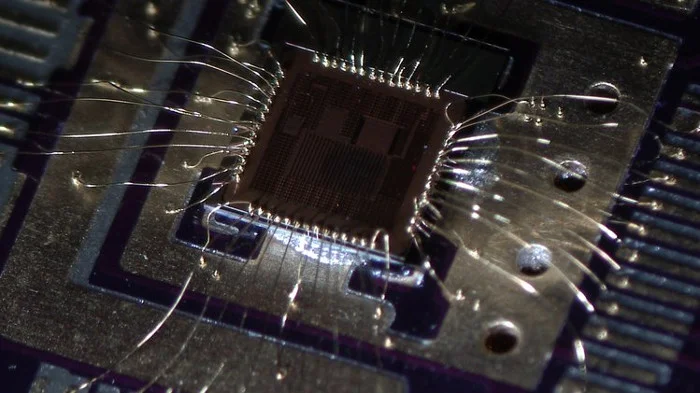 We heard through the OSHWA mailing list about Open-V, a cool crowdfunding initiative in Colombia for an embedded microcontroller that is nearly ready. Check it out and support it!
Brazil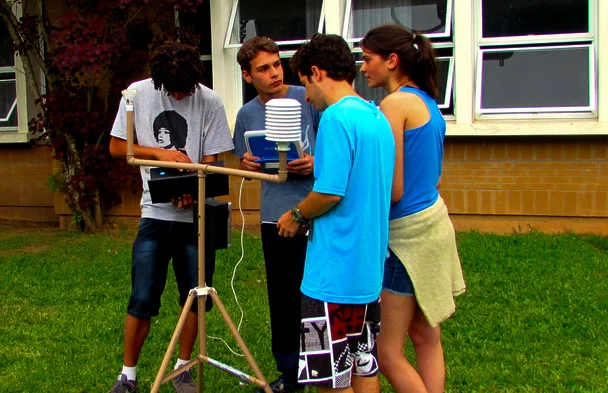 Centro de Tecnologia Acadêmica (CTA) is an open hardware lab at Brazil's Universidade Federal do Rio Grande do Sul. One of its projects that caught my attention is the Modular Meteorological Station. This project aims to promote citizen science through the implementation of open source, low-cost scientific and educational instrumentation and seeks to form a meteorological and environmental citizen monitoring network for socio-environmental sustainability.
More from Latin America
This is just a sample of the many open hardware projects and groups in Latin America. If you'd like to know more, the CTA's Marina de Freitas shared her notes from the first Latin American Gathering for Open Science Hardware (GOSH), held in March 2017.
We also got a cool list of online open hardware stores, which has a comprehensive Latin American section, from Caleb at OSHWA.
The open hardware community in Latin America is doing many great things. To learn more about what's happening in our region, visit any of the links in this article.
Industrial Engineer, focused in social innovation, community development, peer-to-peer production, open design/co-creation, digital technologies, volunteer mobilization and creative economies. Executive Director of Red de Acción Comunitaria.

This work is licensed under a Creative Commons Attribution-Share Alike 4.0 International License.