Want to learn more about the ins and outs of OpenStack? These free resources could be just what you need.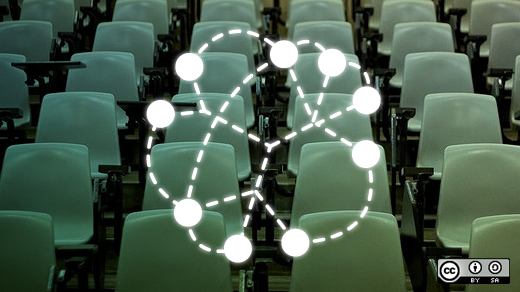 Cloud infrastructure is a hugely in-demand skill. And if you're looking for an open source solution for your cloud infrastructure needs, chances are OpenStack is in that mix.
OpenStack is a huge collection of projects, providing solutions and integrations for nearly every part of the cloud stack. While this large scope makes it a powerful tool, it also means that it can be hard to keep up and learn about the full suite of projects, how to use them, how to customize them, and how to contribute code back to them.
Fortunately, there are a lot of options to help you. In addition to the official project documentation, printed books, and certification and training programs, there are also a ton of great community-created resources. Every month here on Opensource.com, we take a look for recently published guides and tutorials across blogs and other websites, and bring them to you in one place. Let's dive into what we found this time around.
---
Want more? Be sure to check out our complete set of OpenStack guides, howtos, and tutorials from over three years of community-generated content to help you learn to be an effective OpenStack developer or administrator.
Know of a great tutorial, guide, or how-to that we should have included? Share it in the comments below
Jason was an Opensource.com staff member and Red Hatter from 2013 to 2022. This profile contains his work-related articles from that time. Other contributions can be found on his personal account.

This work is licensed under a Creative Commons Attribution-Share Alike 4.0 International License.