Are you a developer or system administrator who wants to learn more about OpenStack?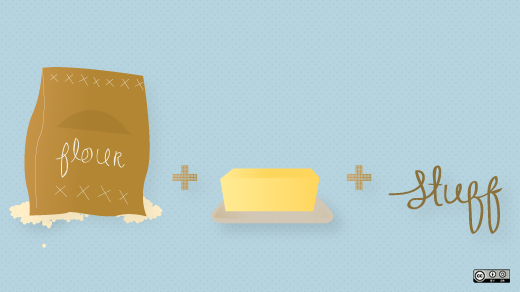 If you're working in open source cloud infrastructure, there's a good chance that you're working with OpenStack.
And OpenStack is no small thing to learn about. Made up of dozens of related projects working together to power your cloud infrastructure needs, even those immersed in OpenStack every day need good resources for keeping up.
Fortunately, there are a lot of options to help you. There's the official project documentation, of course, as well as many choices for printed books, certification and training programs, and lots of great community-created resources. Here on Opensource.com, every month we take a look for recently published guides and tutorials across blogs and other websites, and bring them to you in one handy blog post. Let's take a look at this month's collection.
---
Interested in more like these? Then why not check out our complete set of OpenStack guides, howtos, and tutorials containing over three years of community-generated content on many different OpenStack-related topics.
And if you're aware of a great tutorial, guide, or how-to that we could share in our next update, be sure to let us know in the comments below.
Jason was an Opensource.com staff member and Red Hatter from 2013 to 2022. This profile contains his work-related articles from that time. Other contributions can be found on his personal account.

This work is licensed under a Creative Commons Attribution-Share Alike 4.0 International License.