Want to keep ahead of what's going on with OpenStack? Check out these recent guides and tutorials for open source cloud success.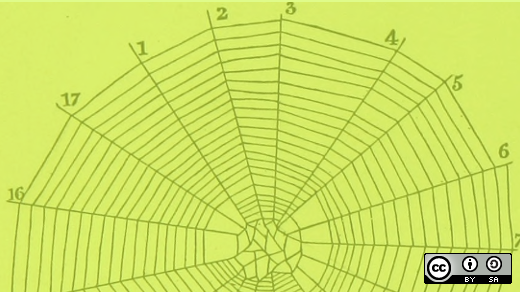 Today marks the release of OpenStack's seventeenth release, Queens. After a 26-week release schedule, Queens brings into the fold new projects and new features, including strong container integration, support for vGPUs, and many advancements around NFV, edge computing, and machine learning applications. For an overview of many of the great new things you'll find in this release, see the official press release.
Meanwhile, OpenStack's development community is gathered this week in Dublin, Ireland for the twice-a-year Project Teams Gathering (PTG). As developers seek to better understand and implement the needs of the OpenStack user community, users themselves can begin exploring what Queens has to offer and thinking about what their organization's strategy is for implementing new features as they begin to land in their OpenStack distribution of choice.
If your team works regularly with OpenStack, you know that there's a lot of information to keep track of. OpenStack is a huge effort, encompassing dozens of individual projects, and even more related tools you may need to be familiar with. Whether you're a developer, an architect, or a cloud administrator, there's a lot to stay on top of.
Fortunately for you, there are plenty of resources out there to help you. There's great project documentation, forums, mailing lists, IRC channels, numerous books and guides, as well as certification and training programs. On top of this, many OpenStack community members also write up their own guides, tips, and tutorials. Every month we bring together some of the best of this new community-created content in one easy place. Here's what we found this month.
---
That's all we've got for this time around. But if you're looking for more, we have an entire collection of past OpenStack guides, how-tos, and tutorials where you can find almost four years of archived community-created help. Have you come across a great new piece that we missed? Let us know in the comments, and we can consider it for future articles like this one. Or if you've got tutorial of your own to share, consider submitting your article to Opensource.com.
Jason was an Opensource.com staff member and Red Hatter from 2013 to 2022. This profile contains his work-related articles from that time. Other contributions can be found on his personal account.

This work is licensed under a Creative Commons Attribution-Share Alike 4.0 International License.