This article is part of a special series of 24 days of Linux desktops. The Budgie Linux desktop is a great example of how diversity in open source creates more choice for each user.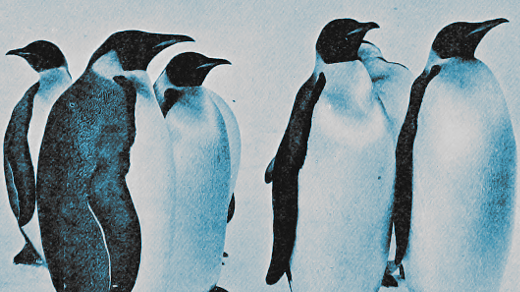 No matter what desktop you use, there's always something you want to change about it. One of the most popular applications for the GNOME desktop is Tweaks, which contains all the preference settings left out of the GNOME Settings panel. The Solus Linux distribution features the Budgie desktop, which is best described as one great big GNOME tweak.
You may find Budgie in a software repository, but more likely, you'll have to download and install Solus Linux to experience it. You can install it into a virtual machine, like GNOME Boxes.
Budgie desktop
The Budgie environment is based largely around the taskbar/tray/workspace model. The application menu is located in the lower-left corner; there's a taskbar or dock area for launchers and to track active applications; the system tray is on the far right; and the remaining 97% of the screen is a big, empty space for application windows. It's a tried-and-true model that's very comfortable for many computer users.
Budgie is built from GNOME 3 components, but nearly everything is customized and, in many ways, expanded. In places where GNOME excludes extra information and options, Budgie tends to expose them to the user.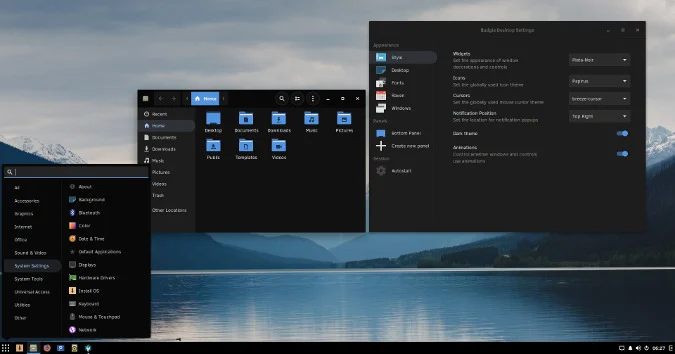 It's a desktop that seems purpose-built for people who love GTK3, the toolkit upon which the GNOME desktop is built, but not the GNOME interface. You might even go so far as to call it KDE Plasma for GNOME users (it even has a setting to open folders with a single click, a famously controversial design choice on the Plasma desktop).
Budgie and the open source way
What's interesting about Budgie is that its aim isn't to reimplement GNOME 2 in GTK3. It's a unique take on a common desktop environment using the GTK3 framework. It's a prime example of why concentrated effort toward a singular goal is exactly not what open source needs. Instead, it demonstrates how diversity in open source breeds greater choice for each user.
Whether or not you realize you want what Budgie has to offer, you might find that it's the most comfortable workspace available. If other desktops just don't feel quite right, maybe Budgie is for you!
Seth Kenlon is a UNIX geek, free culture advocate, independent multimedia artist, and D&D nerd. He has worked in the film and computing industry, often at the same time.

This work is licensed under a Creative Commons Attribution-Share Alike 4.0 International License.