In his All Things Open 2019 Lightning Talk, K.S. Bhaskar explains VistA, a highly rated, open source alternative to proprietary electronic health record software.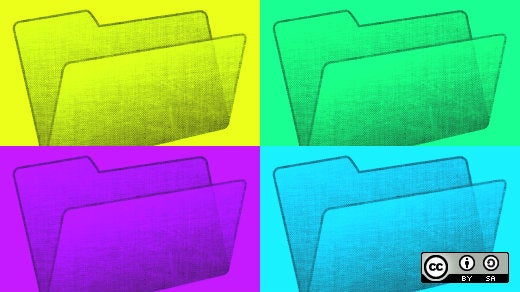 In the decade since they were made a cornerstone of the Health Information Technology for Economic and Clinical Health (HITECH) Act in 2009, electronic health records (EHRs) have become omnipresent in the US health system. EHRs enable healthcare providers to keep track of their patients' medical data and share it with other authorized parties.
VistA, an open source EHR solution developed by the US Department of Veterans Affairs (VA), is a highly rated and free alternative to expensive, proprietary EHR software. The State of North Carolina saved millions of dollars by choosing VistA, says K.S. Bhaskar, president of database company (and VistA implementer) YottaDB, in his Lightning Talk at All Things Open 2019, "VistA on Linux: A complete FOSS stack for electronic health records."
Watch Bhaskar's Lightning Talk to learn more about VistA and the healthcare organizations that have chosen to use it.
During the Lightning Talks hosted by Opensource.com at the seventh annual All Things Open conference in October 2019, eight presenters shared quick takes on interesting open source topics, projects, and ideas. Watch all of the 2019 All Things Open Lightning Talks on the Opensource.com YouTube channel.
Opensource.com publishes stories about creating, adopting, and sharing open source solutions. Follow us on Twitter @opensourceway.

This work is licensed under a Creative Commons Attribution-Share Alike 4.0 International License.